The Macks Creek XC Team competed today at the Lebanon Invitational. In the girls' Varsity race, Sophomore Addison Ratliff took 31st with a 24:12. Freshman Brionna Boggs finished with a 42:05.
In the boys' Varsity race, Junior Caleb Phillips beat his PR, set last year at State, with a 17:40 and grabbed 14th place overall. Sophomore Vaughn Vasquez finished in the top 50 with a 20:14. Sean Green posted a 27:46.3 for his first 5K.
In the Middle School 2-mile race, Calvin Eidson and Vincent Vasquez both competed for the first time. Vincent ran 16:19 and Calvin, an 18:51. Both finished in the top 100.
Coach Taylor Dority shared everyone is working hard in practice and pushed hard in today's race. She was impressed with the team's performance overall. The XC team will be back in action this Thursday in Willard. Great job XC athletes!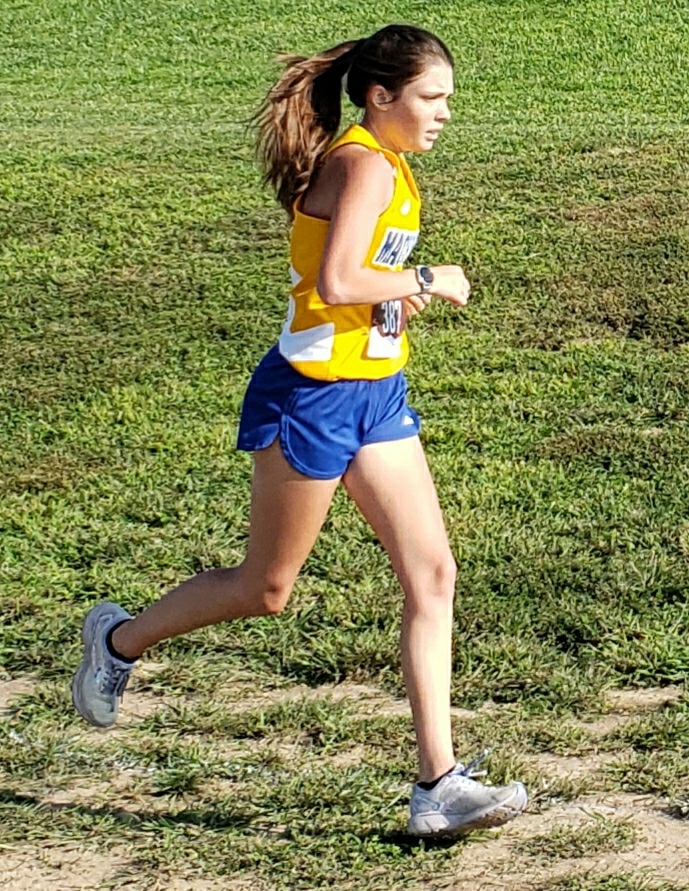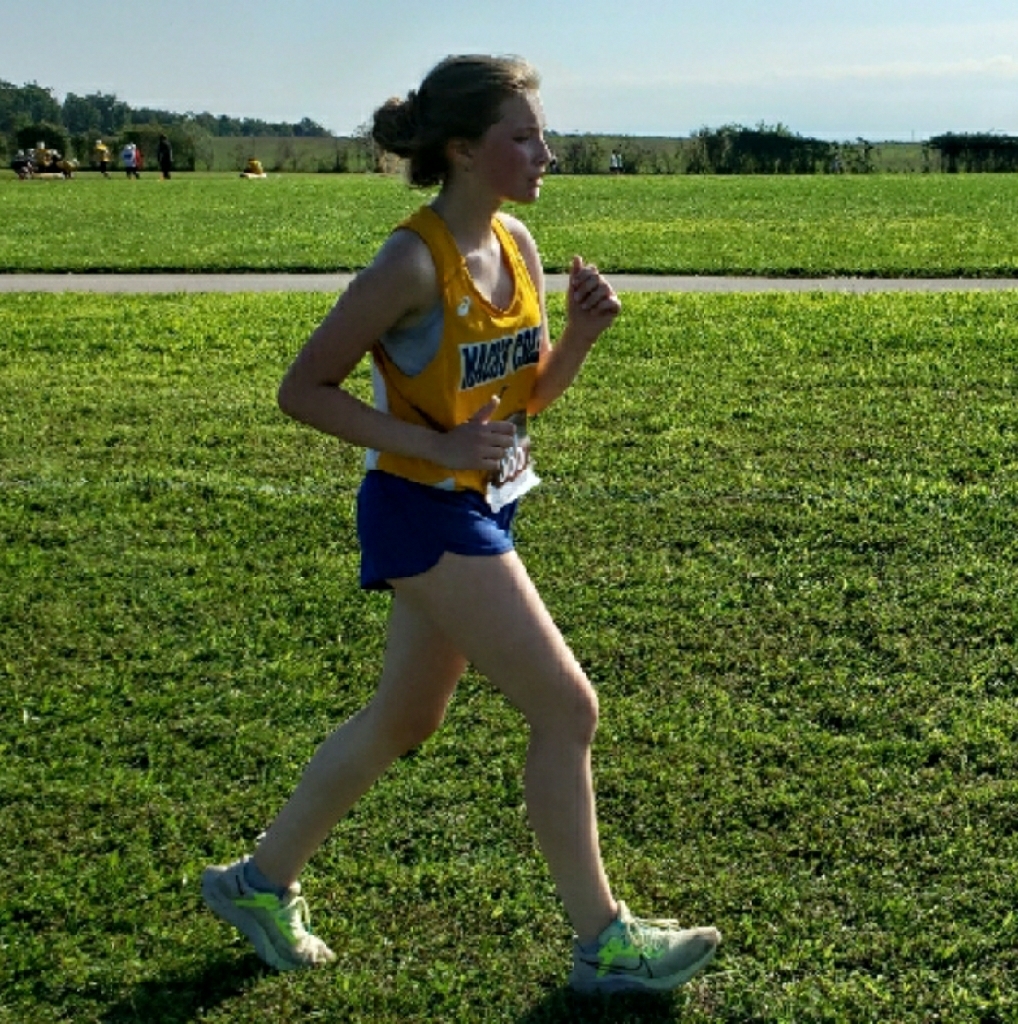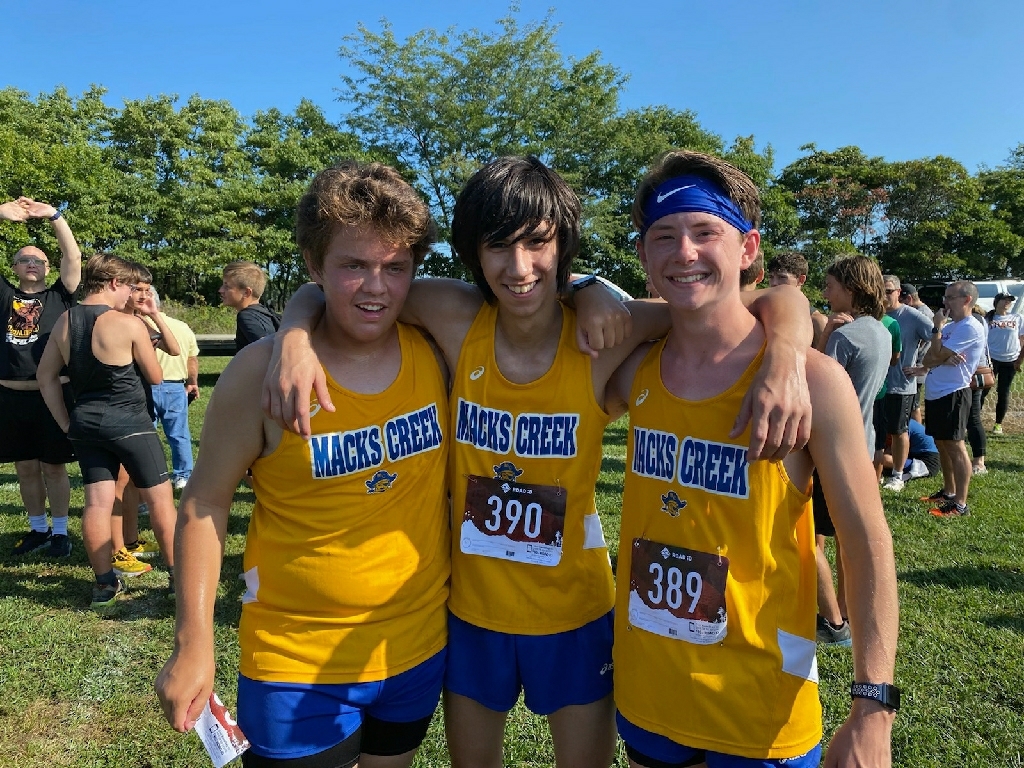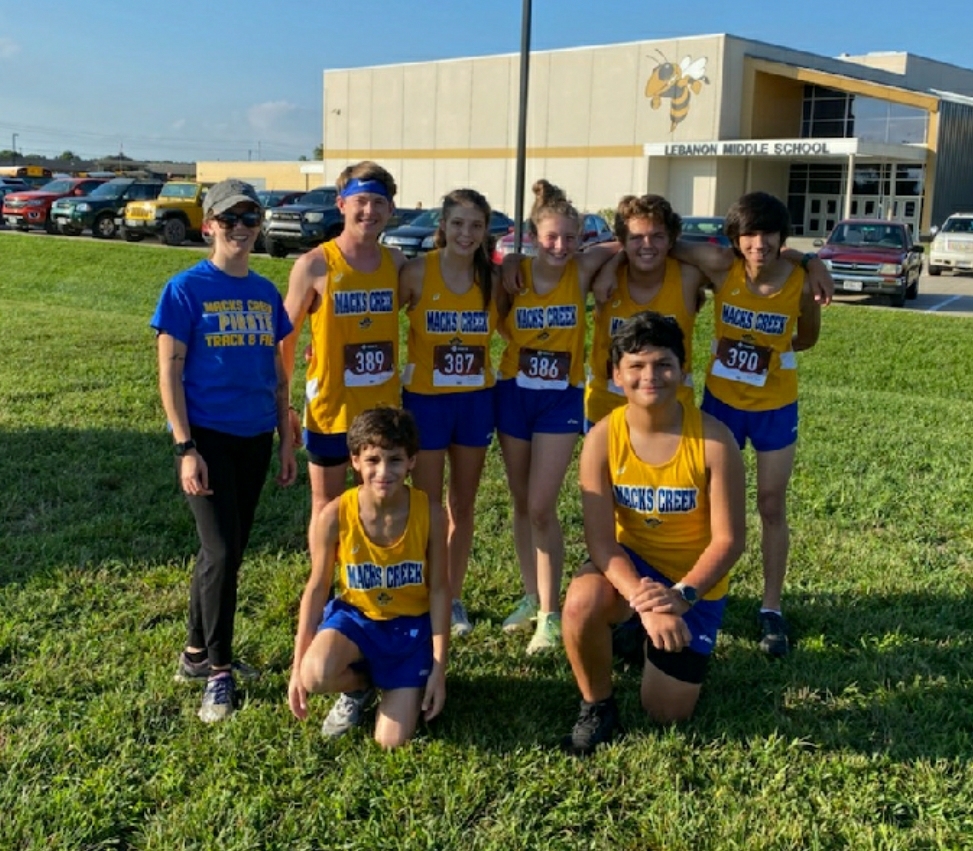 #MCPirates