News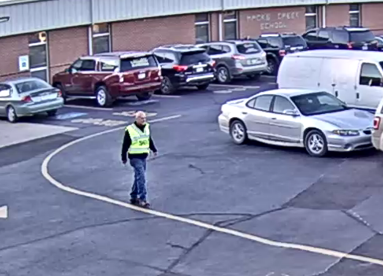 In addition to attending school board meetings and serving on committees, our Board Vice-President, Mr. Michael Parrack is an active volunteer at Macks Creek School...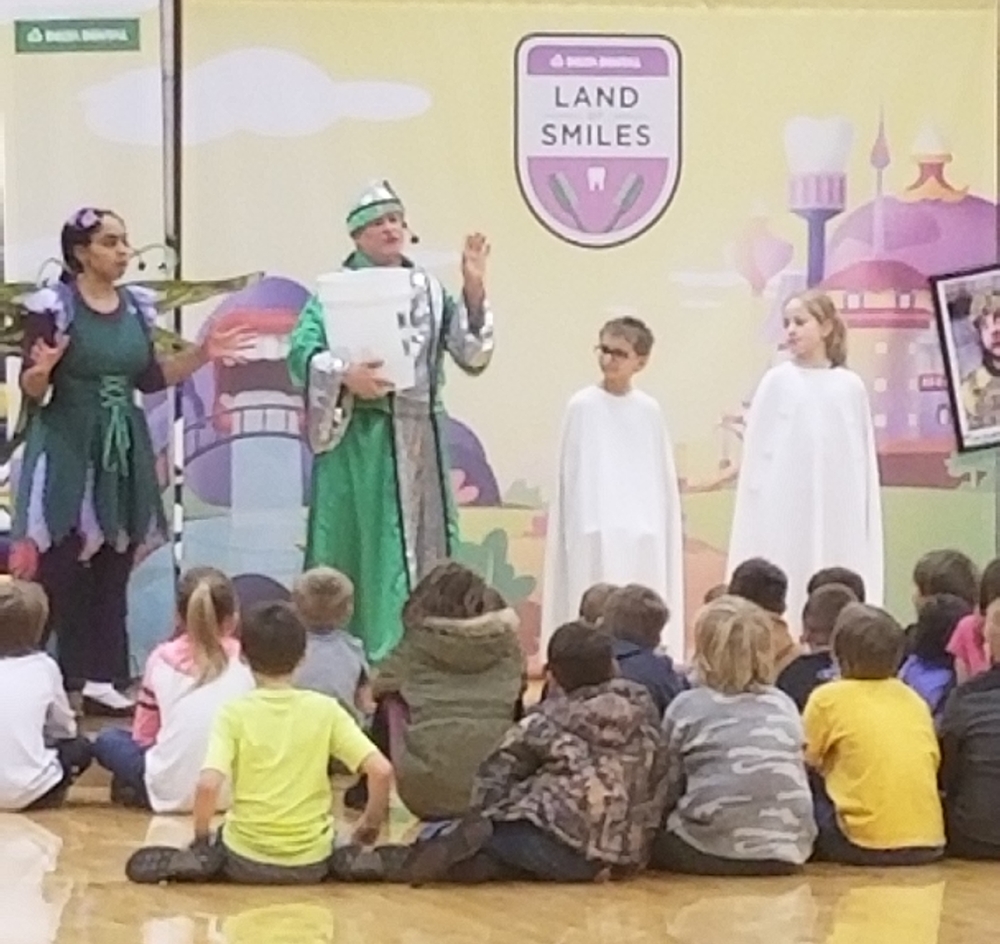 Yesterday "Tooth Wizard" and "Tooth Fairy" visited Macks Creek Elementary to share dental hygiene information with our Kindergarten and 3rd Grade students. Through this...
Immunization Letter from your School Nurse
SEE ALL NEWS
LIVE FEED

Dr. Jori Phillips
about 18 hours ago
Reminder: School will not be in session tomorrow, Friday, March 22nd. Enjoy your three day weekend! #MCPIrates

Brad Kolwyck
about 23 hours ago
We are so excited for our first "Prevention Day" at Macks Creek. It is organized like a conference with Tim Collins as the Keynote Speaker to open the day then breakout sessions all day long. The students have the opportunity to attend sessions about drugs, alcohol, tobacco, suicide prevention, bullying, human trafficking, internet safety, opioids, and other topics of interest to our students. Look for updates and pictures coming soon. It's a great day to be a PIRATE!!!! #MCPirates #MCPreventionDay #itsallaboutourstudents


Jason Trusty
8 days ago
Sports Physicals will be offered by the Lake Regional Clinic of Macks Creek on Tuesday, March 19, at the school. Students need to pick up and fill out the physical form in the HS office and return it by Monday, March 18. Physicals will start at 9:00 a.m. that morning.

Dr. Jori Phillips
9 days ago
Congrats to the HS Academic Team on a 4th Place finish in the PCL Academic Bowl! Madeline Phillips was named to the All-Conference Team. Excellent job Molly Phillips, Lexi Mayer, Madeline Phillips, Alex Parrack, Dayana Amandossova, Nikki Ewing, & Grant English! #MCPIrates view image
SEE ALL POSTS