This week, to celebrate Macks Creek Homecoming 2022, each grade was given a Nickelodeon themed cartoon to decorate on a portion of the wall in our gymnasium.
These walls were one of the many things tallied for points in our first ever Homecoming Olympics!
Middle through high school competed in Olympic Games all week long and had an assembly every day. These games, as well as class participation in Spirit Days and wall judgement, were added to each grade's total score.
Friday's assembly was completed with lip sync battles where each grade performed before a panel of judges!
After all of the points from the entire week were tallied, the Freshmen came out on top and won first place.
The prize for the Olympics was "Henry, the traveling Smurf". Henry is a trophy that will be passed down to each winning grade every year!
Below are some photos from the class competitions on Friday. Great job everyone!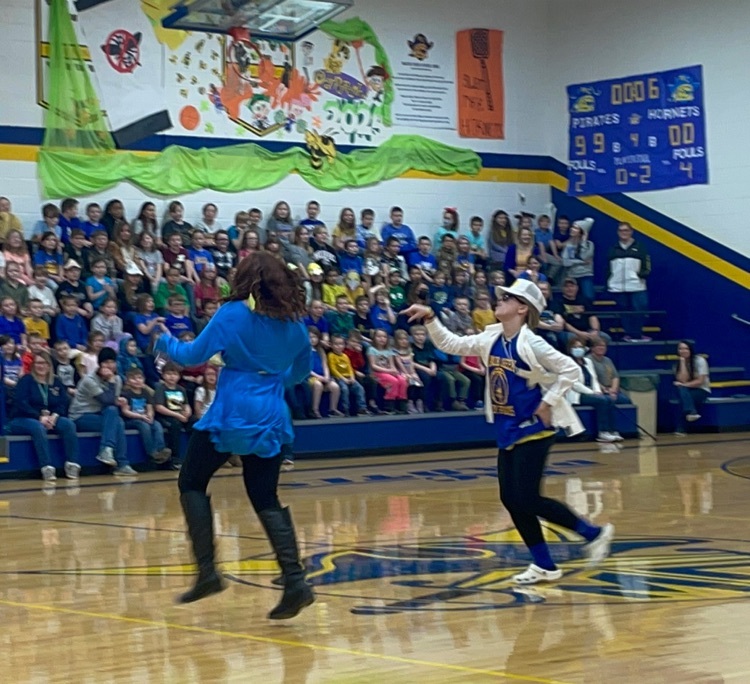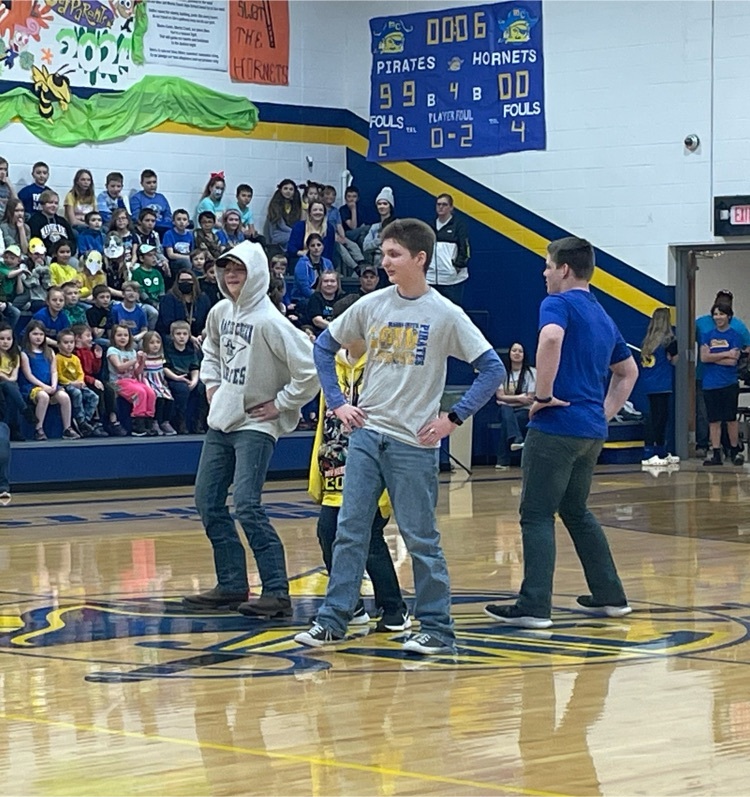 8th Grade: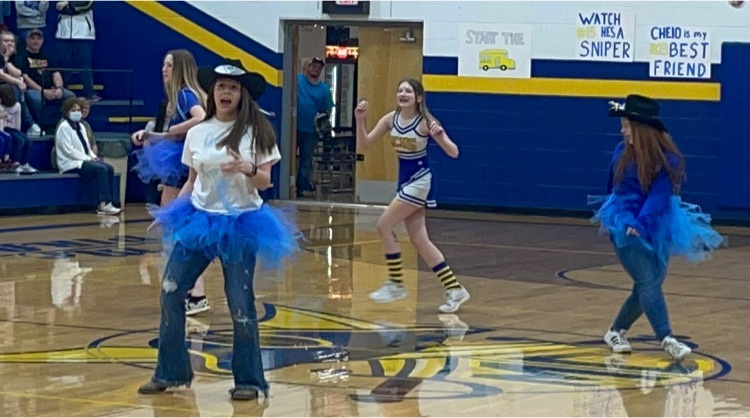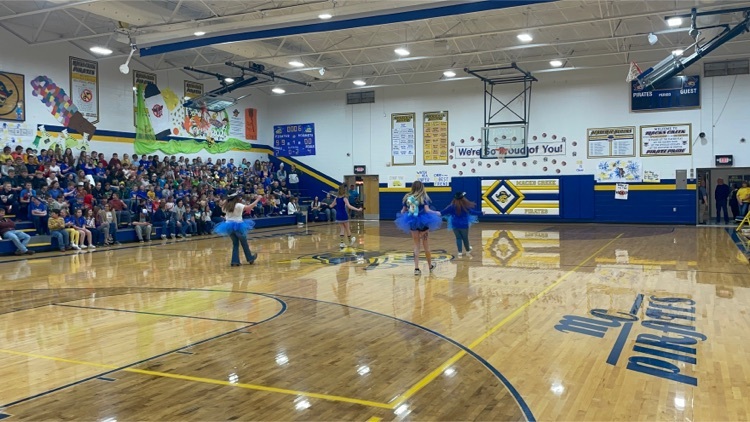 Freshmen: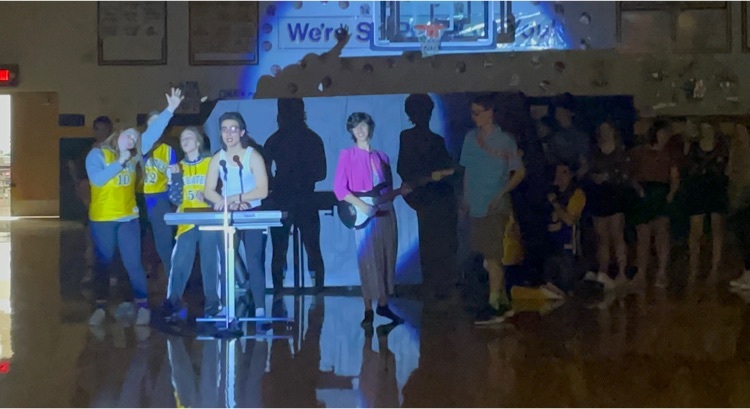 Sophomores: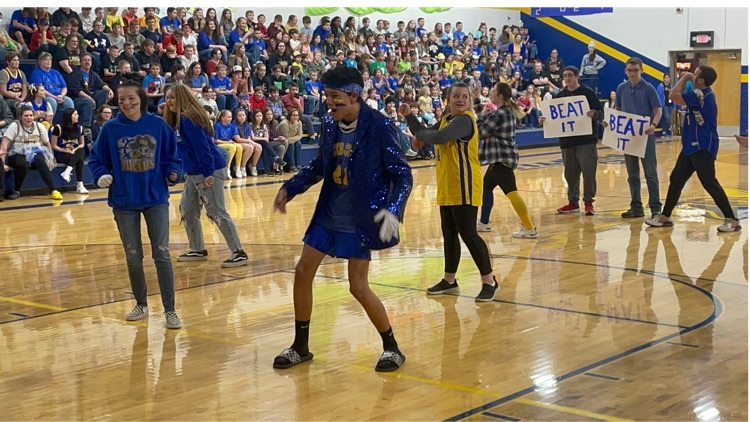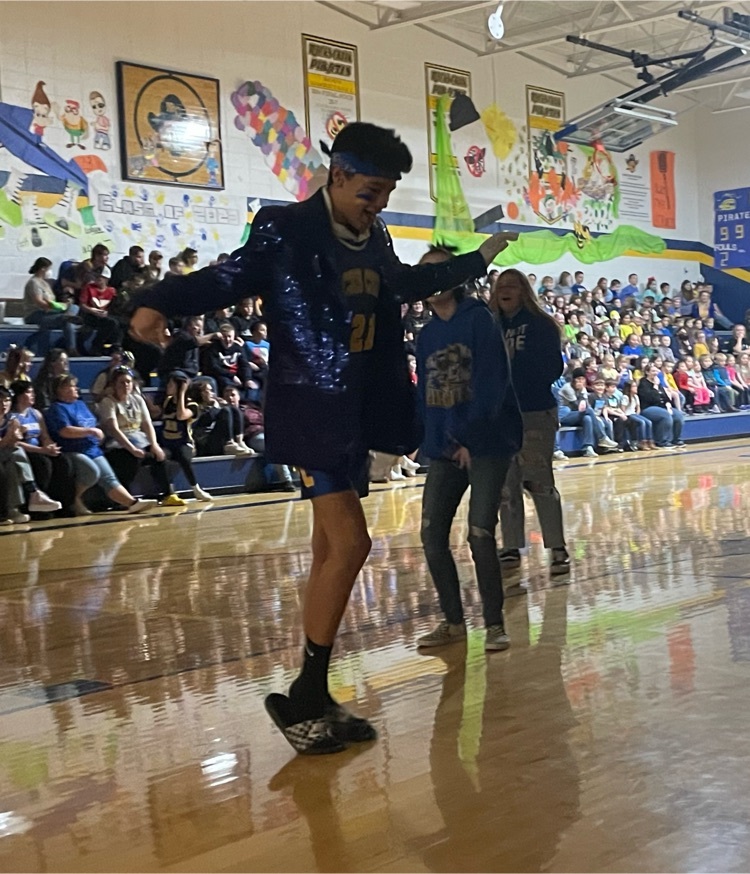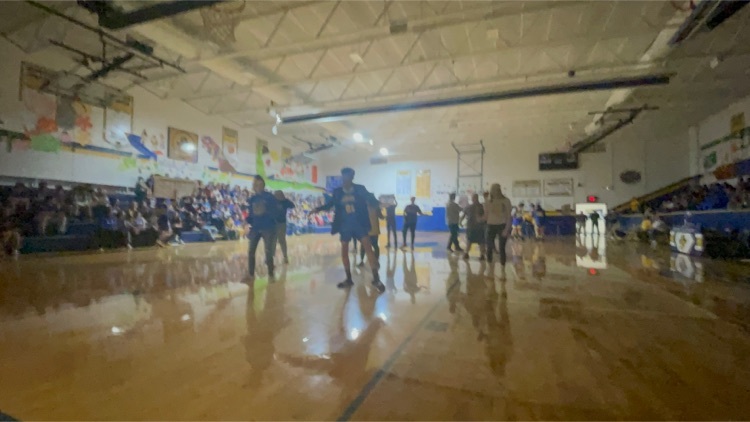 Juniors: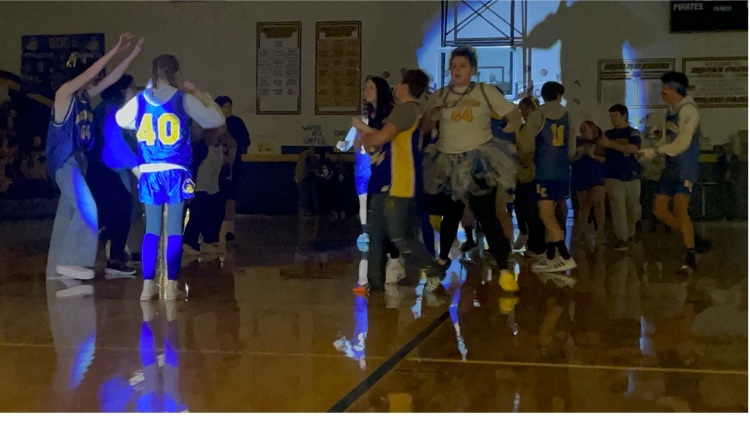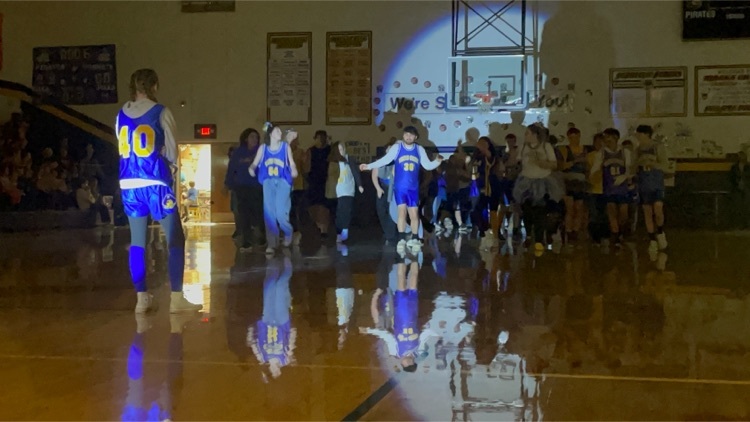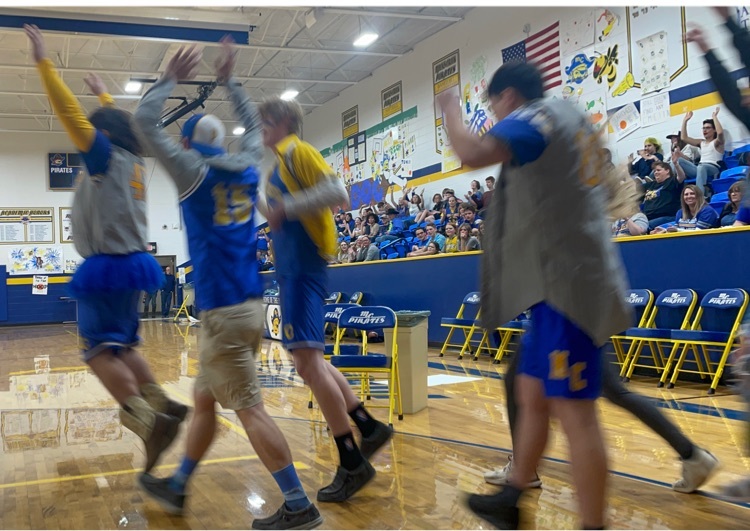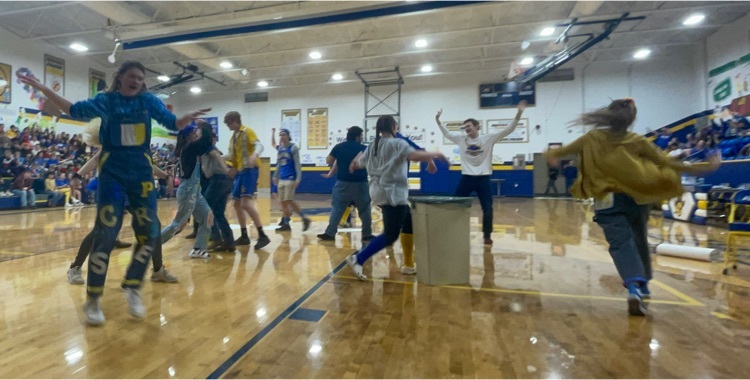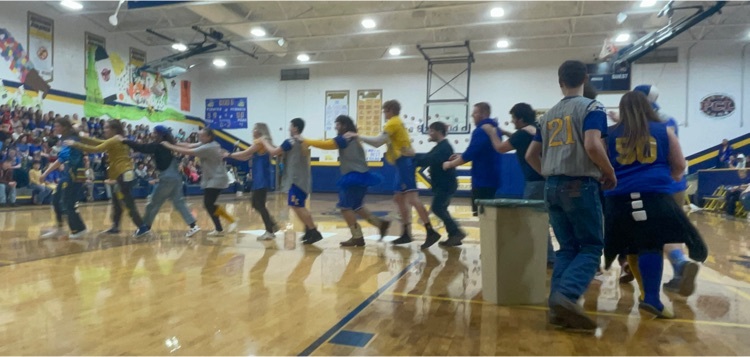 Here are some miscellaneous photos from Friday's Pep Rally: