My FFA adventure began on Wednesday, October 27th when I went to meet the Walnut Grove FFA Chapter to join them in a journey I will forever remember - the 94th National FFA Convention and Expo.
We headed for Lucas Oil Stadium for the first session of the day. The opening ceremony where we would hear our National FFA Officers speak and then had the pleasure of hearing television host and keynote speaker Courtenay DeHoff. After that we left to go across the street to the Expo where we met Mrs. DeHoff in person along with bull rider Dale Brisby. At the Expo I was able to learn about different career opportunities and colleges. The Expo is also where Chapters from other states gathered, so we were able to visit and learn new ideas and differences in our Chapters.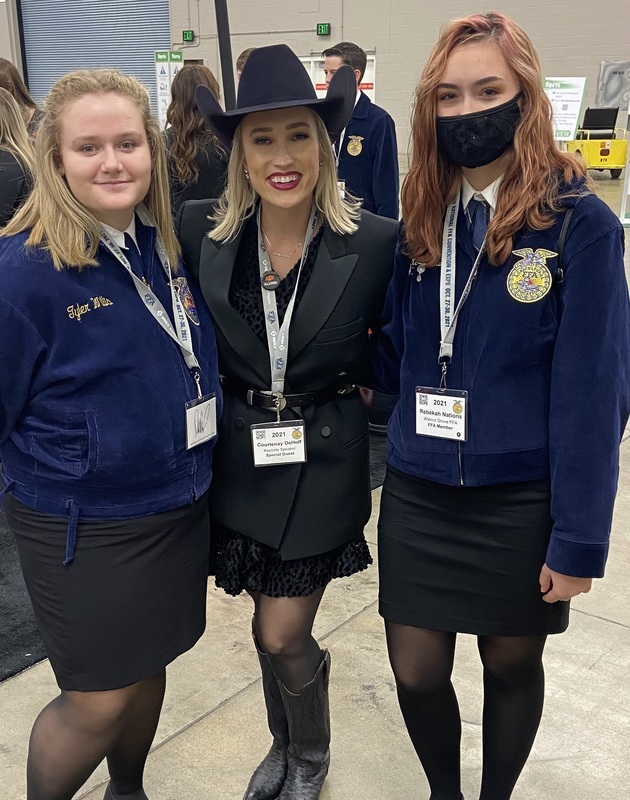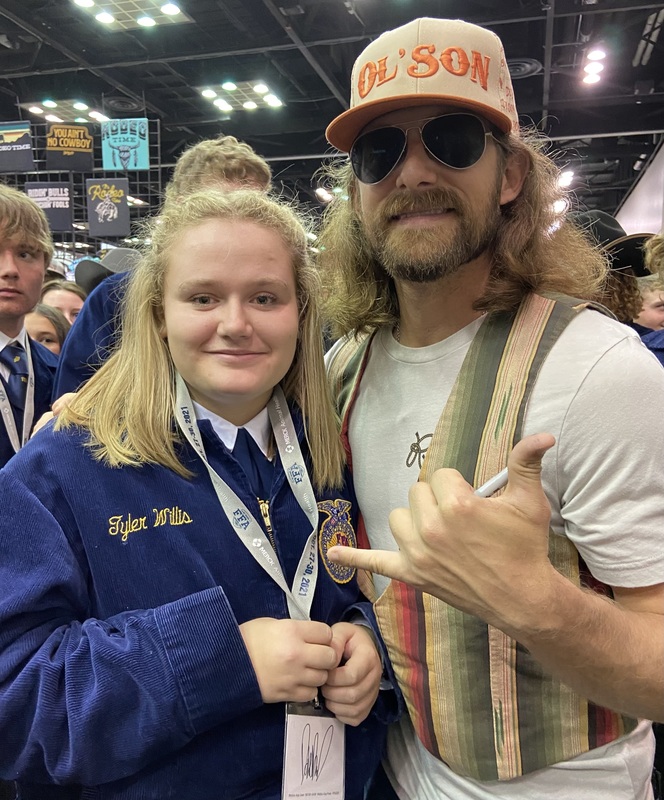 One of our adventures was visiting the World War Memorial which displayed artifacts from the civil war all the way through 9/11. That night we went to the 7th Convention Session to watch the Ag Proficiency Awards, Agriscience Fair, National Premier Chapter Awards, Career and Leadership Development Event Awards, American Star Awards, and the very emotional retiring address of the National FFA Central Region Vice President, Paxton Dahmer, who happened to also be from Missouri.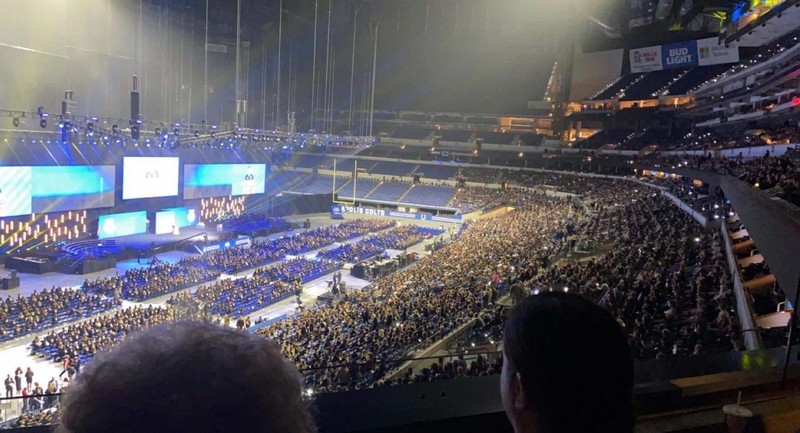 The next morning, we got up bright and early, loaded all of our stuff onto the bus, and headed off to the American Degree Ceremony where we watched kids from all over the country receive their American Degree. Then, we watched one of Walnut Grove's former students receive her degree. When that was over, we traveled back home.