Macks Creek Cross Country athletes traveled to Humansville this morning for the annual Polk County League (PCL) Conference Championship/Humansville Invitational Meet. The conditions were muddy after recent rains inundated the course. After last week's success at Dixon, the Varsity boys were looking forward to competing as a team again at today's meet, but were only able to bring three athletes. This meet is unique because both races are run together allowing athletes to place in both contests at once. The top 10 finishers in the PCL Championship are named to the All-Conference team.
The Middle School competition was the first race of the day. Johnny Vasquez finished 1st place overall and is the Polk County League Middle School Champion. Way to run Johnny! Preston Langley had his best run the season and took 10th place overall. Congratulations to both athletes on finishing in the top 10! Outstanding race Middle School Pirates!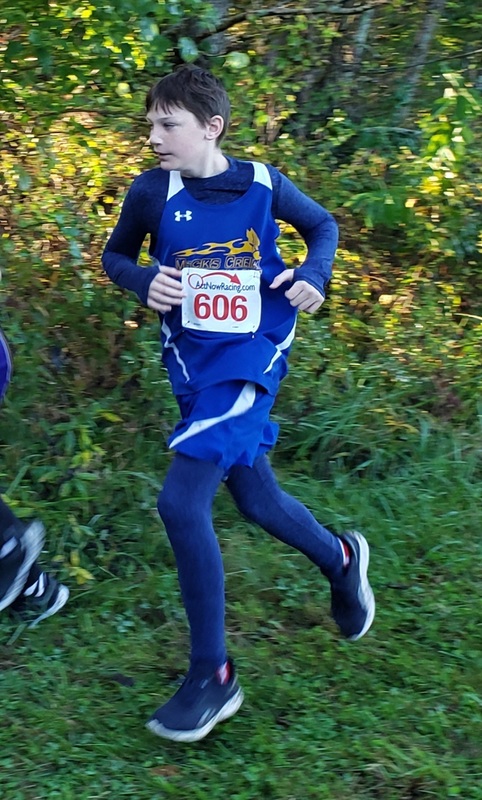 The Varsity Boys raced next. Caleb Phillips (18:06) placed 6th in the meet and 4th in the conference. Kyler Gabriel ran a PR with a time of 19:36 and placed 10th in the conference. Nick Hicks ran a PR with a time of 21:51, placing 24th in the conference. Congratulations Caleb and Kyler on achieving All-Conference status and great job overall Pirates!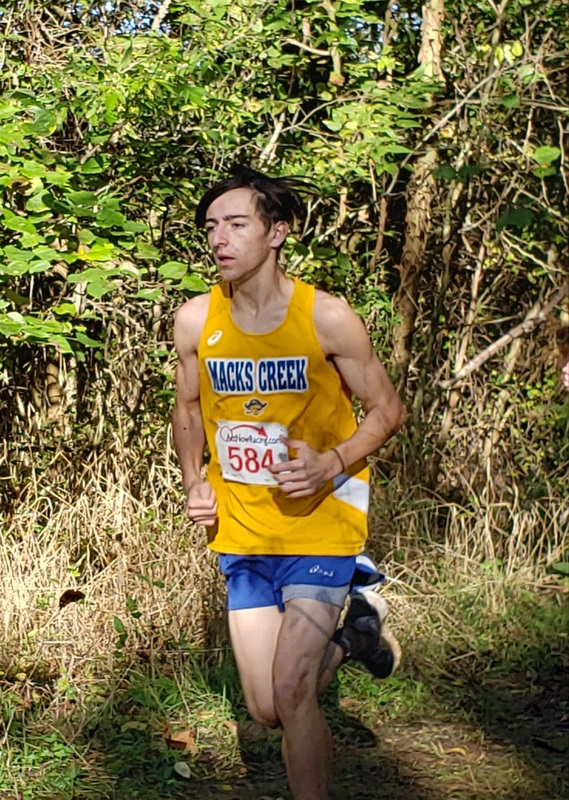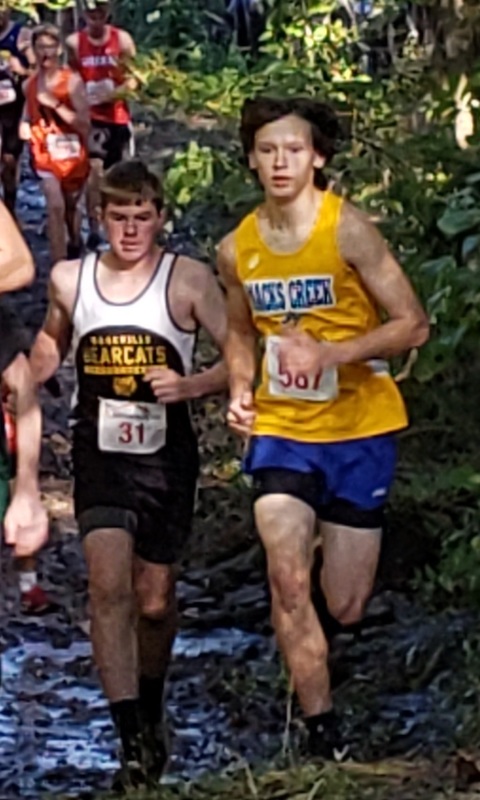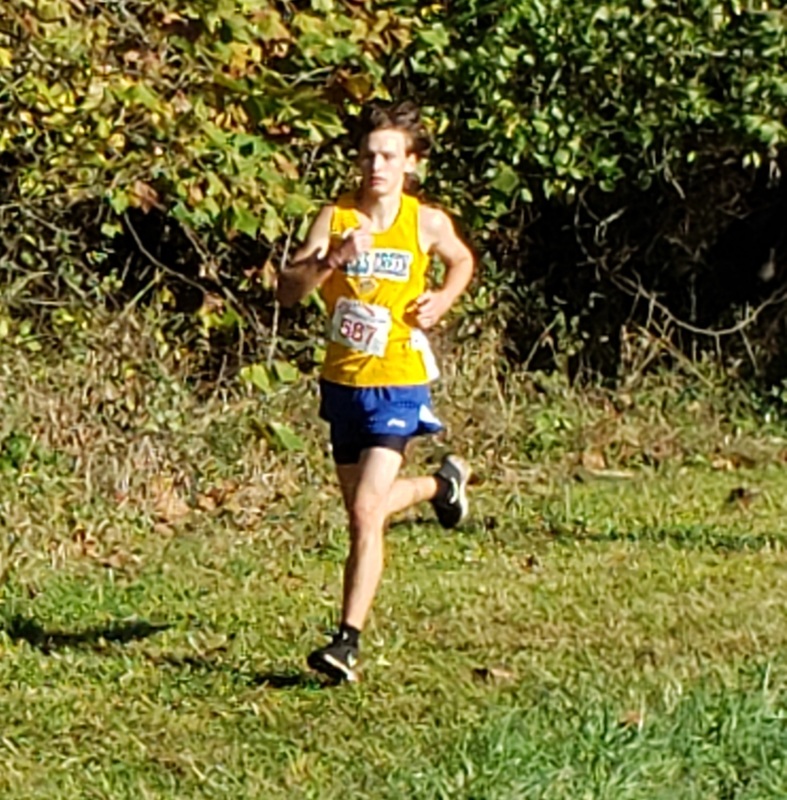 The Lady Pirates raced next. Molly Phillips ran a season PR of 23:27 placing 9th overall and 3rd in the conference. Adriana Mayer ran a time of 25:29 placing 14th overall and 5th in the conference. Taylor Rich ran a time of 29:11 and placed 13th in the conference. Maddy Kinney ran a time of 33:33 and placed 15th in the conference. Congratulations to Molly and Adriana for earning All-Conference status and great job overall Lady Pirates!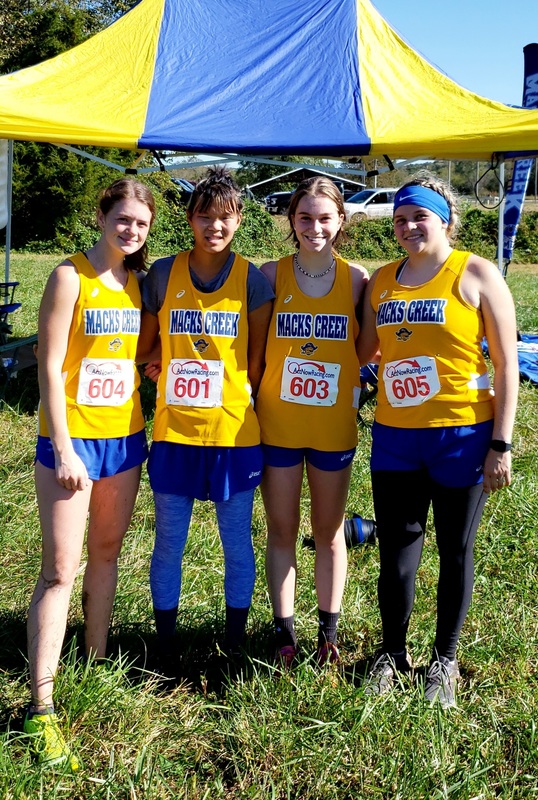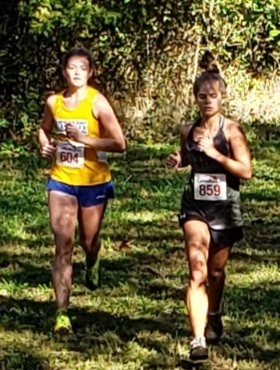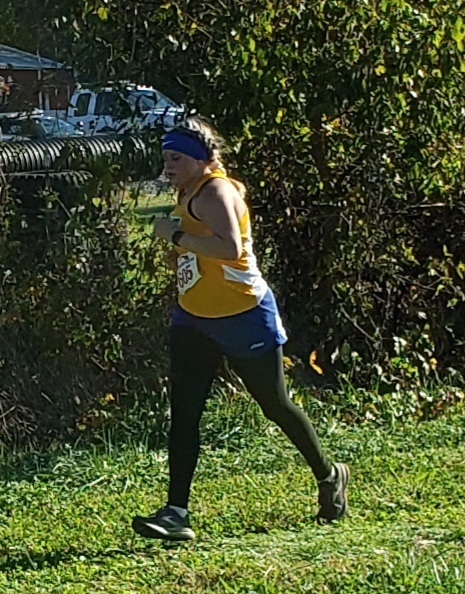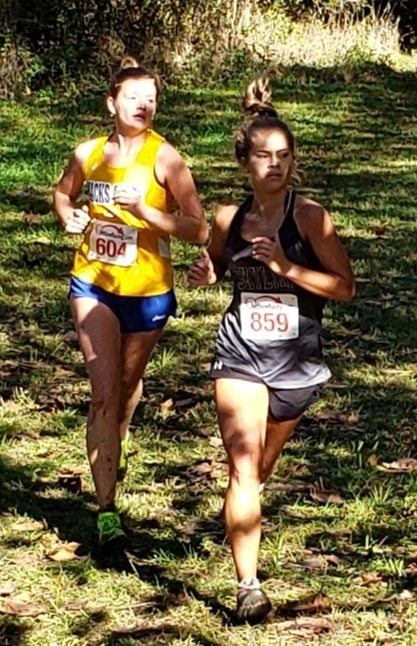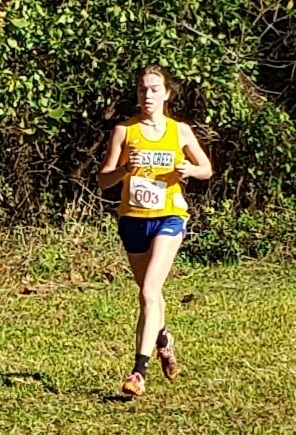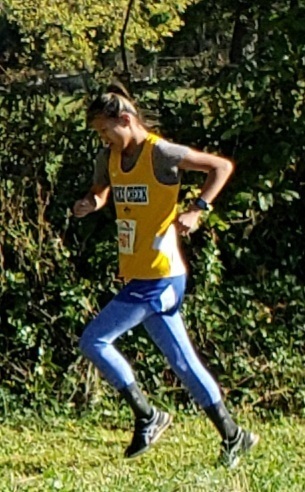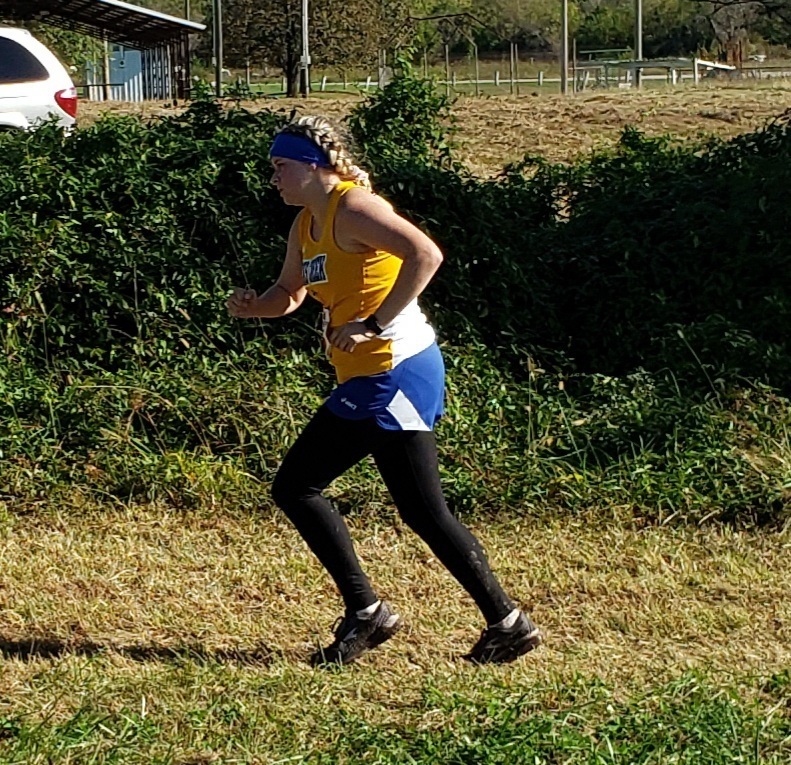 The Pirates and Lady Pirates will race twice next week. On Monday, the team will travel to Vienna. On Thursday the team will have an unique opportunity to race at Fort Leonard Wood in the Waynesville Invitational. The Pirates post season will begin with districts on Saturday, October 30th in Linn followed by State in Columbia on November 6th. Keep working hard Lady Pirates and Pirates! We wish you the best in the weeks ahead!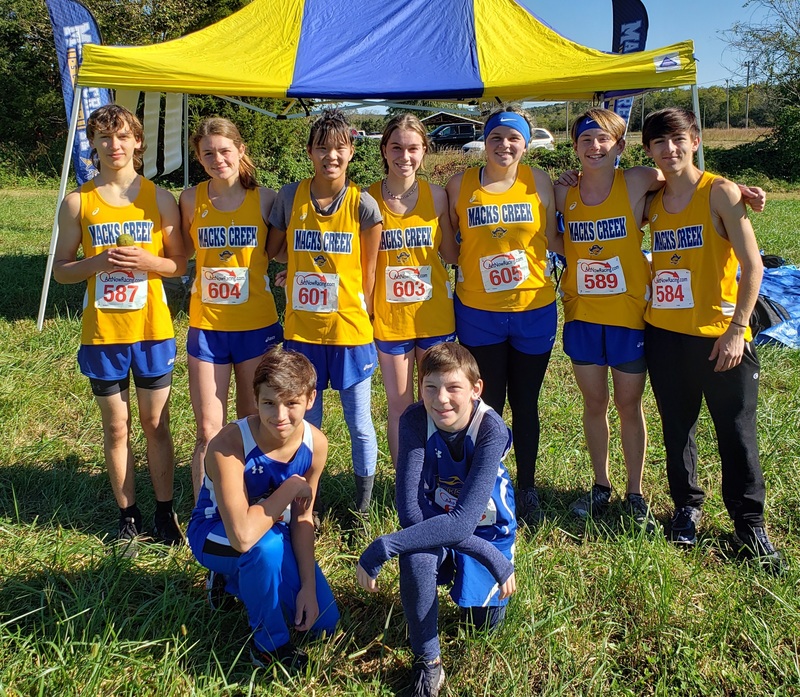 #MCPirates