Below is a summary of yesterday's action at the Dixon Invitational Cross Country Meet:
Congratulations to the Macks Creek Varsity Boys Cross Country Team for winning the Dixon Invitational XC Meet! For the first time since last season, the Pirates were able to score as a team bringing a minimum of five runners to the race. Caleb Phillips took 1st, Jose Cortez 5th, Kyler Gabriel 9th, Vaughn Vasquez 12th and Nick Hicks took 20th. The Pirates beat teams from Licking, Conway, Vienna and Maranatha Baptist. Way to work hard and bring home the Gold Pirates!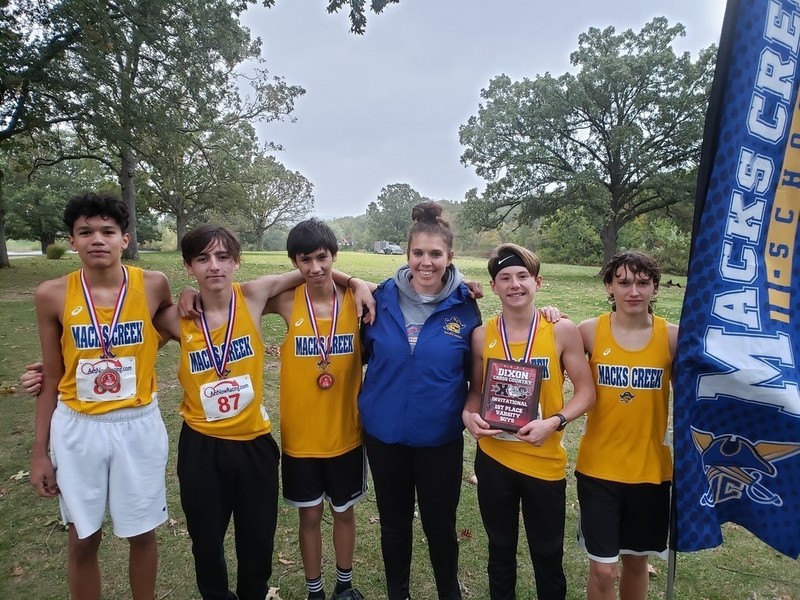 From left to right: Jose Cortez, Kyler Gabriel, Vaughn Vasquez, Coach Alexander, Caleb Phillips and Nick Hicks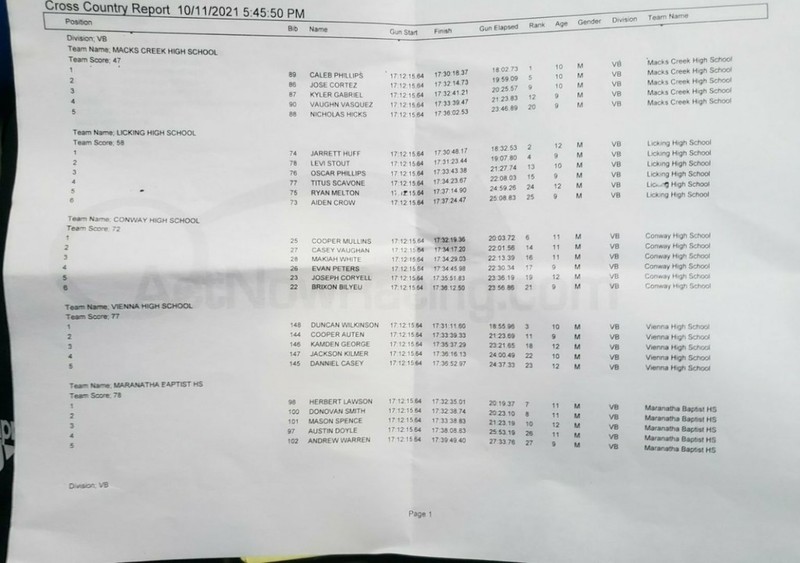 This is a copy of the score sheet for the meet with everyone's times and place.
Pirates at the start of the race...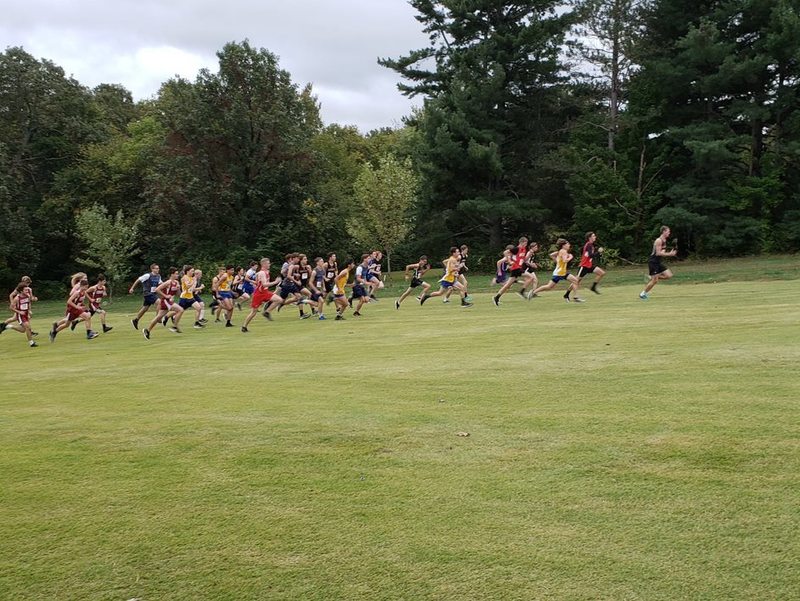 The pack begins to spread out...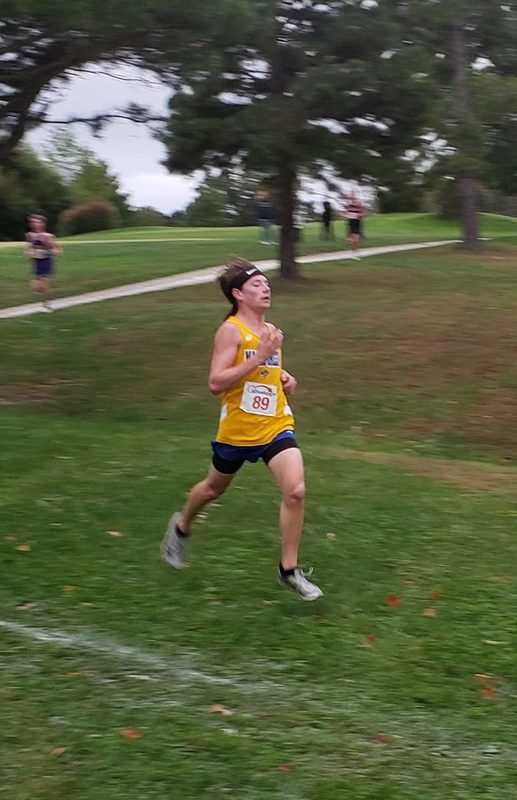 Caleb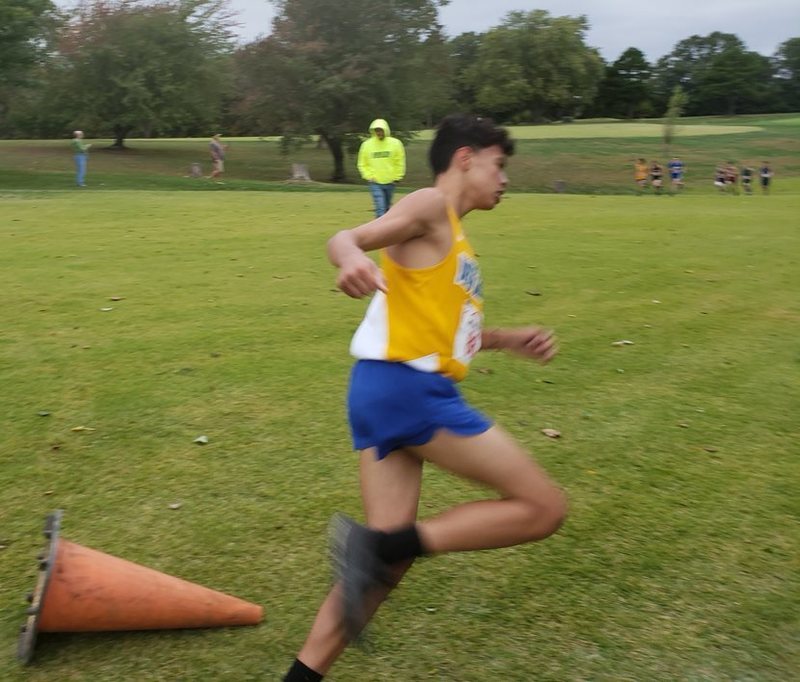 Jose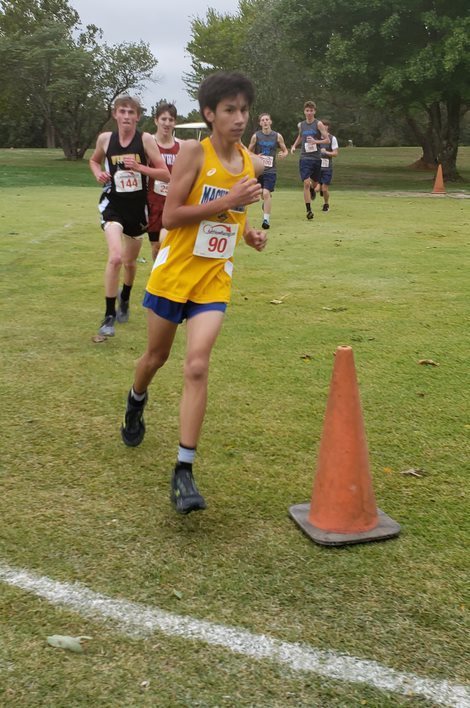 Vaughn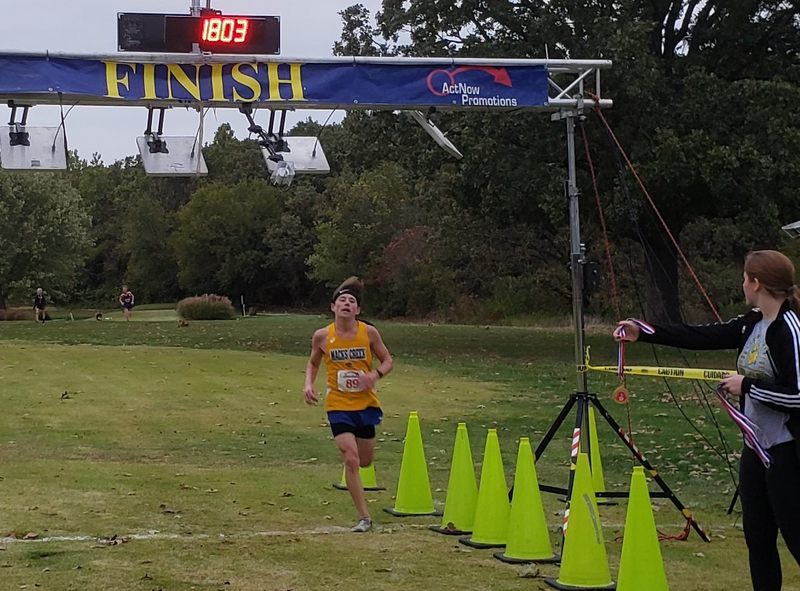 Caleb grabbing the gold!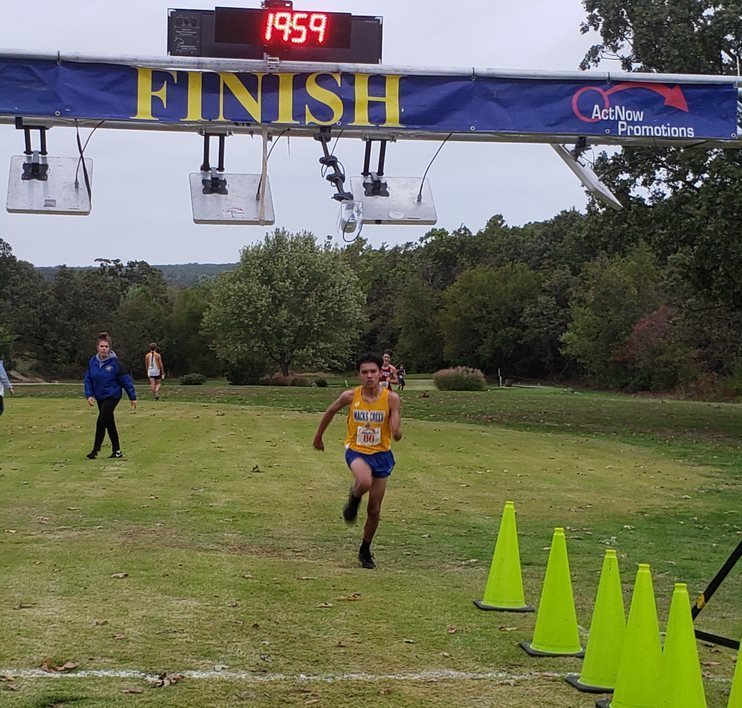 Jose at the finish line.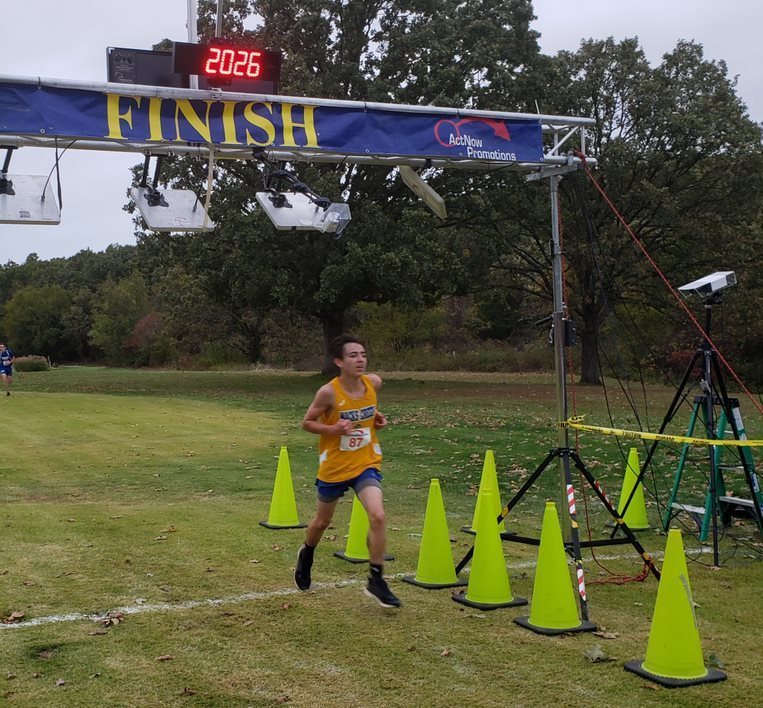 Kyler at the finish line.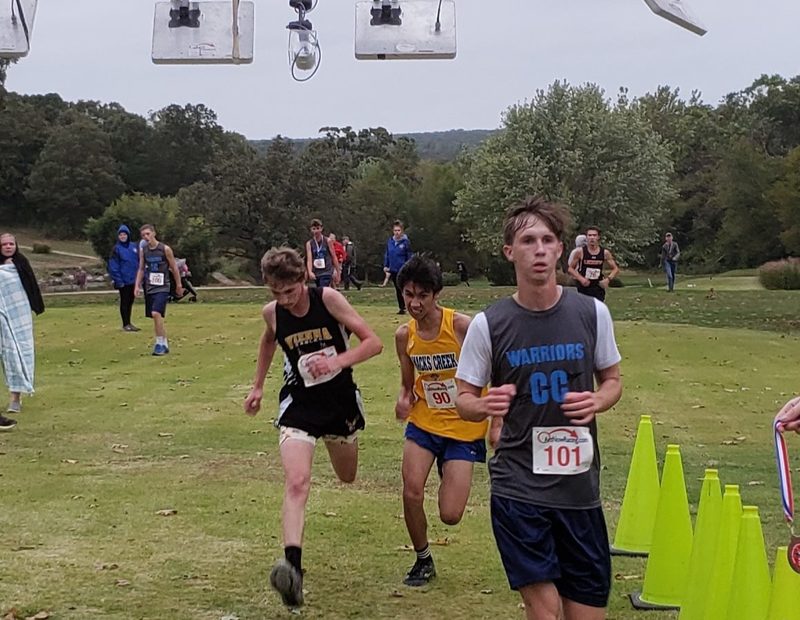 Vaughn at the finish.
Nick at the finish line.
A trio of Lady Pirates ran hard at today's Dixon Invitational! Molly Phillips captured 3rd with a season PR, Taylor Rich took 17th, and Maddy Kinney ran a Personal Record (knocking nearly three minutes off of her previous time) placing 19th! All three girls finished in the top 20 to earn a spot on the medal stand.
Molly, Maddy and Taylor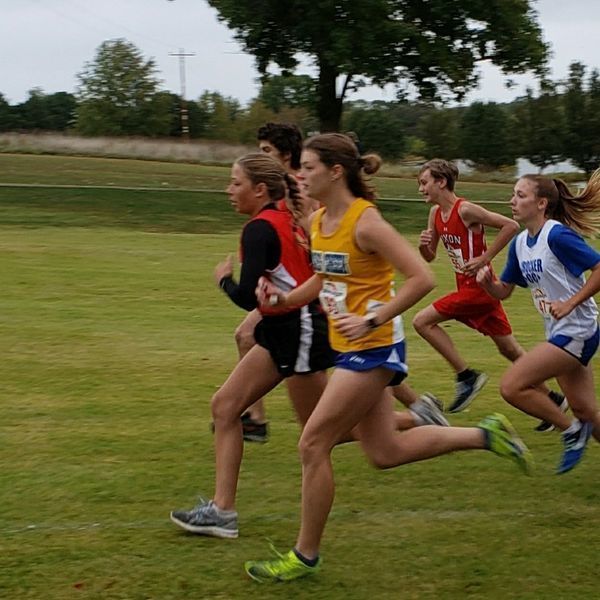 Molly
Taylor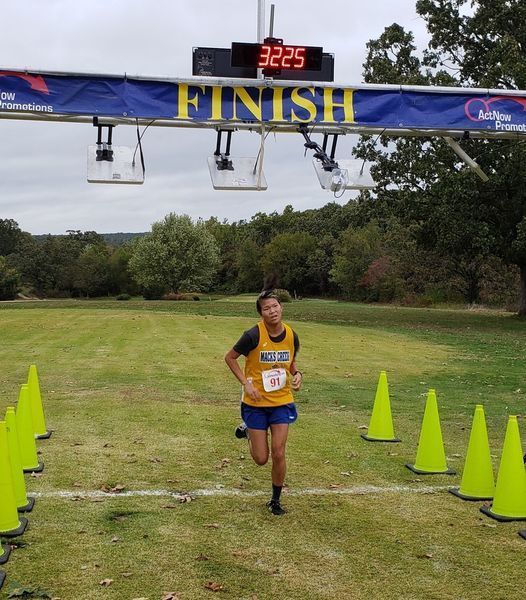 Maddy
Two Middle School boys ran hard at today's XC meet in Dixon. Johnny Vasquez competed in his inaugural run capturing fourth place with a time of 12:15! Preston Langley ran a Personal Best with a time of 15:05! Way to run Pirates!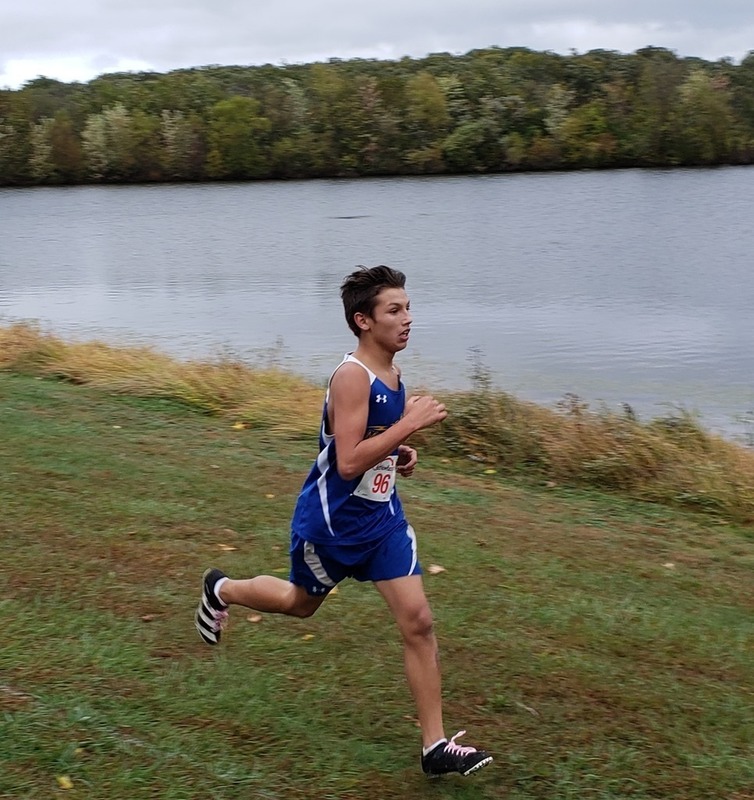 Johnny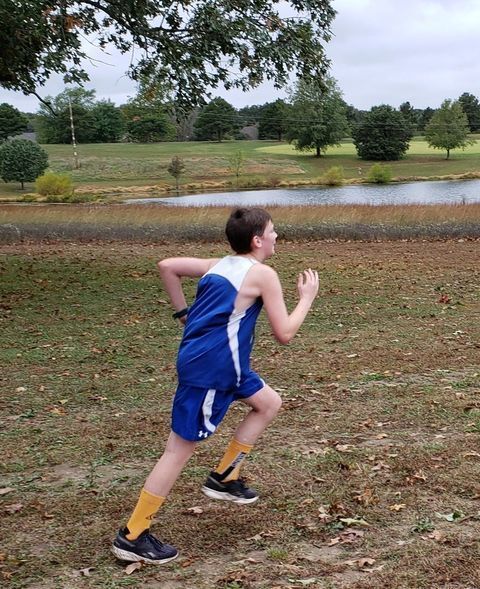 Preston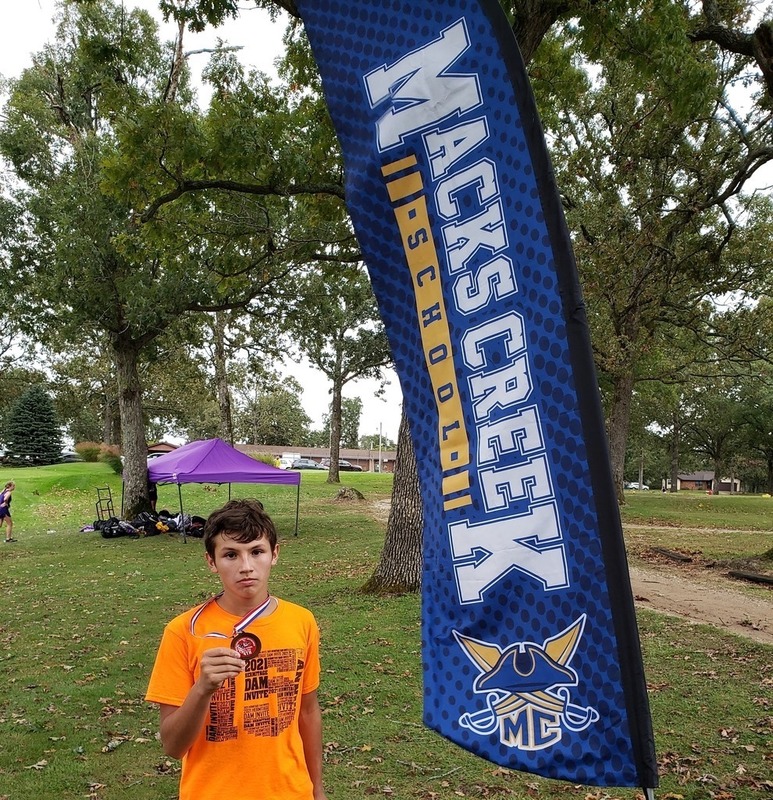 Vaughn with his medal.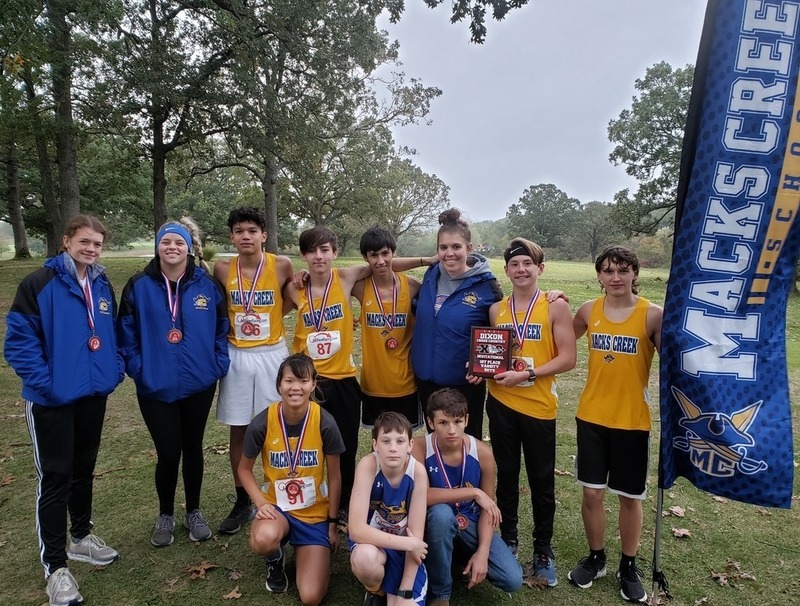 Back Row from left to right: Molly Phillips, Taylor Rich, Jose Cortez, Kyler Gabriel, Vaughn Vazquez, Coach Alexander, Caleb Phillips, Nick Hicks
Front Row: Maddy Kinney, Preston Langley and Johnny Vasquez
#MCPirates