The 63rd Annual Banquet of Macks Creek High School Alumni will be held on Saturday evening June 26th, 2021. With last year's banquet cancelled due to the pandemic, special recognition has been planned to HONOR both the class of 1971 and 1970 this year, the 50 and 51-Year Classes!
There will be a tour of our school from 5:00 to 6:00 pm, for those who would like to see all of the changes that have taken place. Our banquet will be held at the First Baptist Church Fellowship Hall in Macks Creek. Social hour will begin at 6:00 pm and dinner will follow at 7:00 pm.
Curly Que Catering is preparing the dinner again this year. The cost of the meal is $15.00 per person and will include two meat choices, vegetables, salad, roll, dessert and a drink. They do a fantastic job and the food is always excellent!
There will also be ALUMNUS inducted into the MACKS CREEK HALL OF FAME again this year. Since 1981, there have been 55 graduates from MCHS that have received this honor.
Recognition will be given to the "Teachers of the Year" as well as the SCHOLARSHIP RECIPIENTS for 2021. Alumni members throughout the years have raised thousands of dollars to help MCHS seniors attend the college of their choice.
We sincerely hope you will make plans to attend this "SPECIAL TIME" of renewing old friendships and to see each other since graduation!!!! We look forward to seeing you on Saturday, June 26th, 2021.
Thank you,
Darren Moulder, President (MCHS Graduating Class of 1997)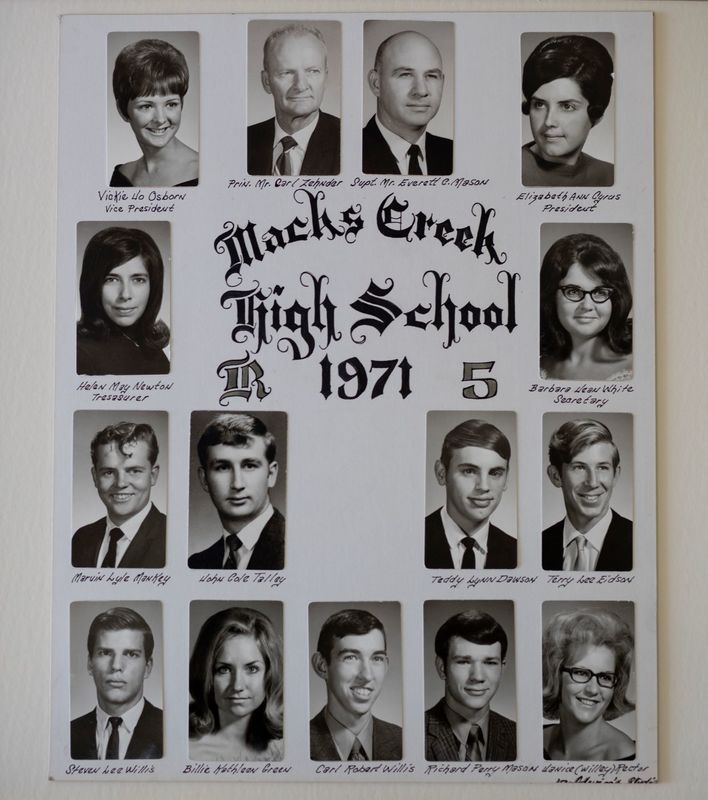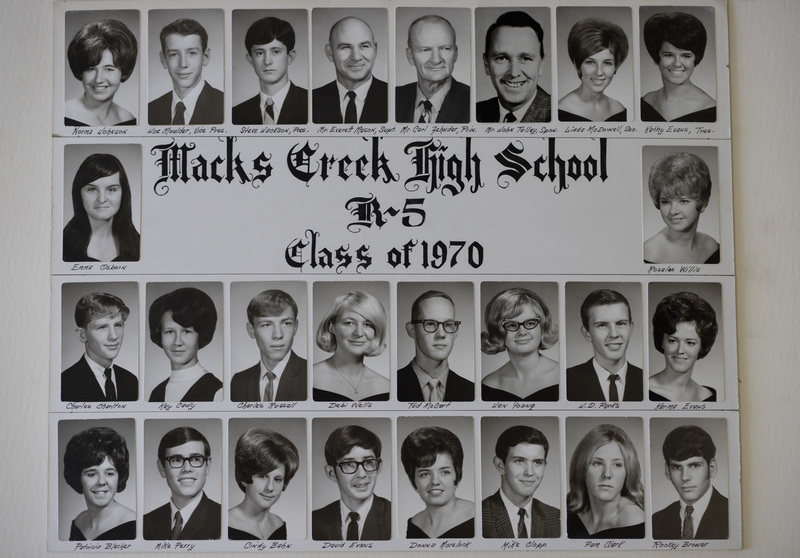 #MCPirates