Superintendent's Corner
A look at what happened at the regular meeting of the Board of Education...
Thursday, November 17, 2022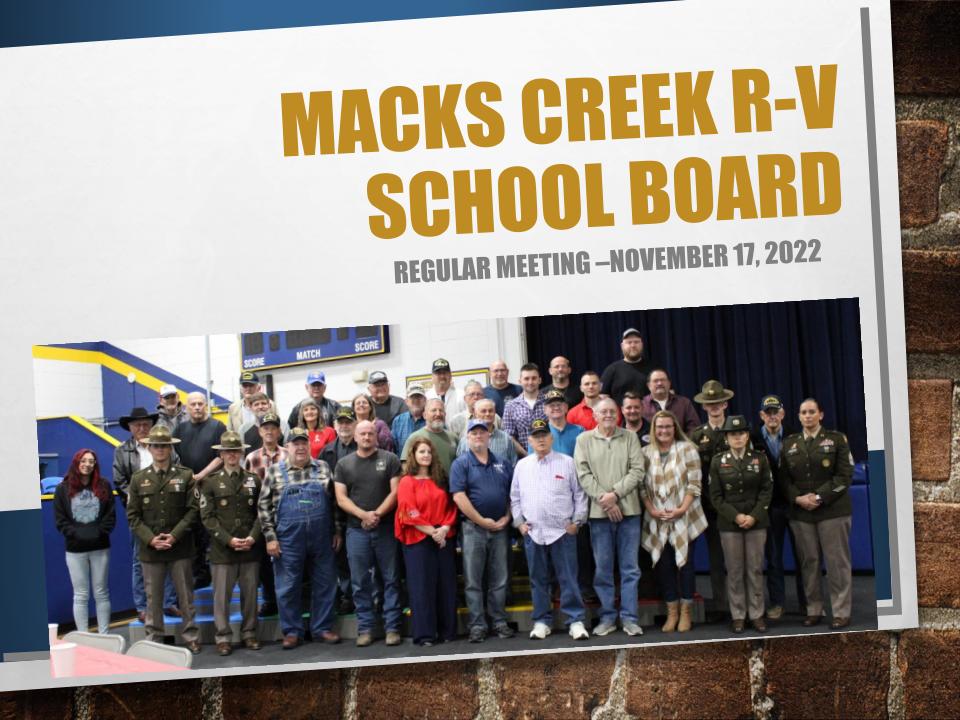 The meeting was called to order at 5:30 PM by President Michael Parrack. Vice President Byron Willis, Treasurer Jim Wehmeyer, Secretary Stacy Trusty and members Ray Husong, Scott Gould and Sara Stoufer were in attendance.
The board was led in the recitation of the Pledge of Allegiance by members of the Macks Creek FFA. The group highlighted their recent trip to the FFA National Convention in Indianapolis.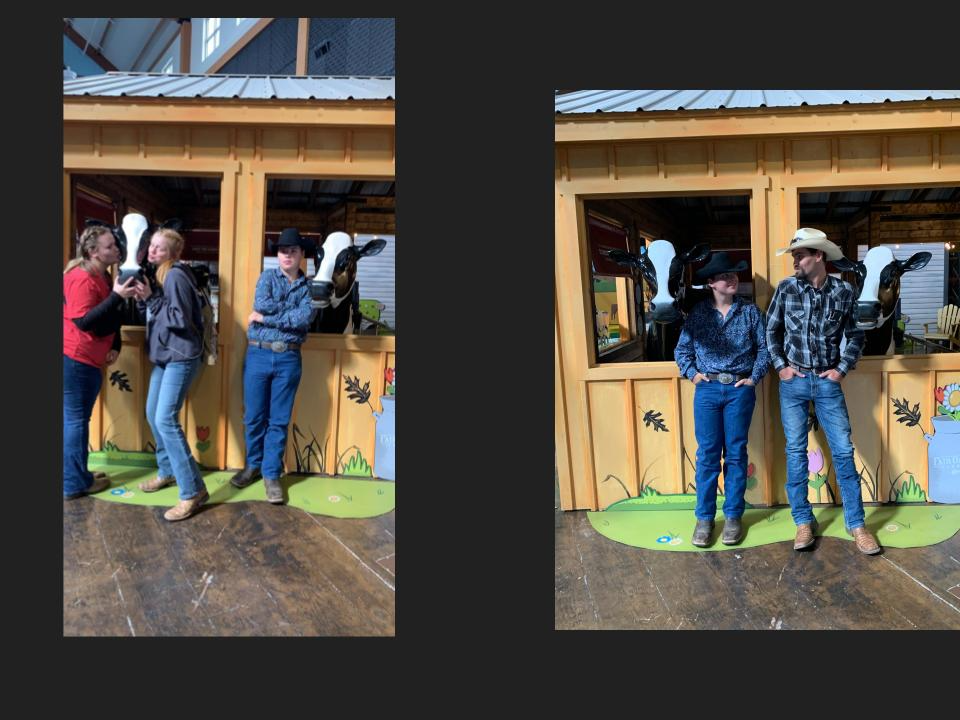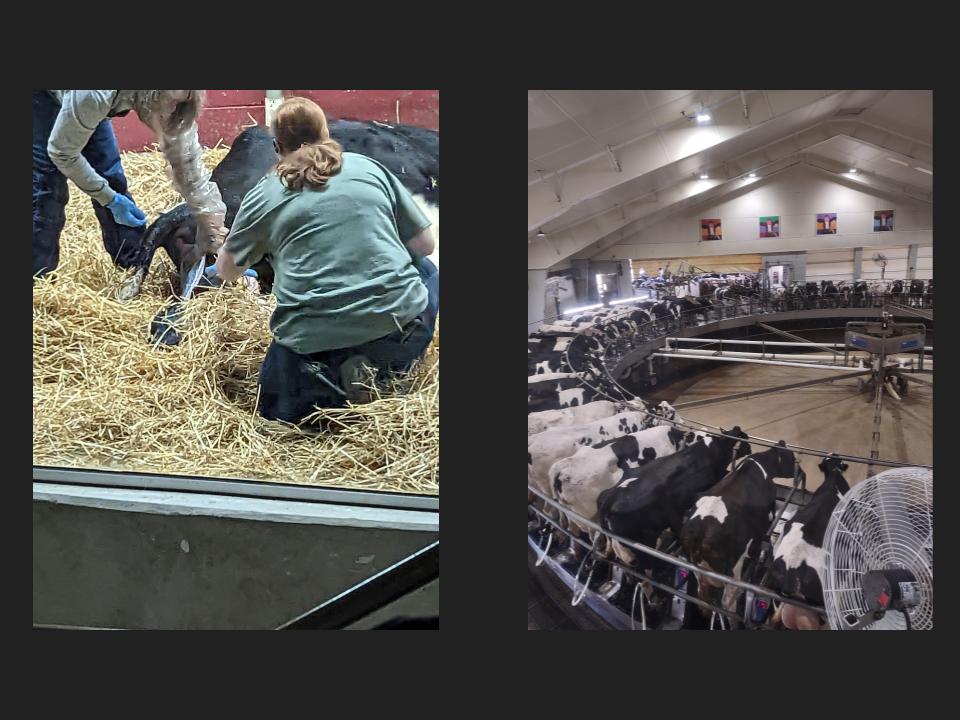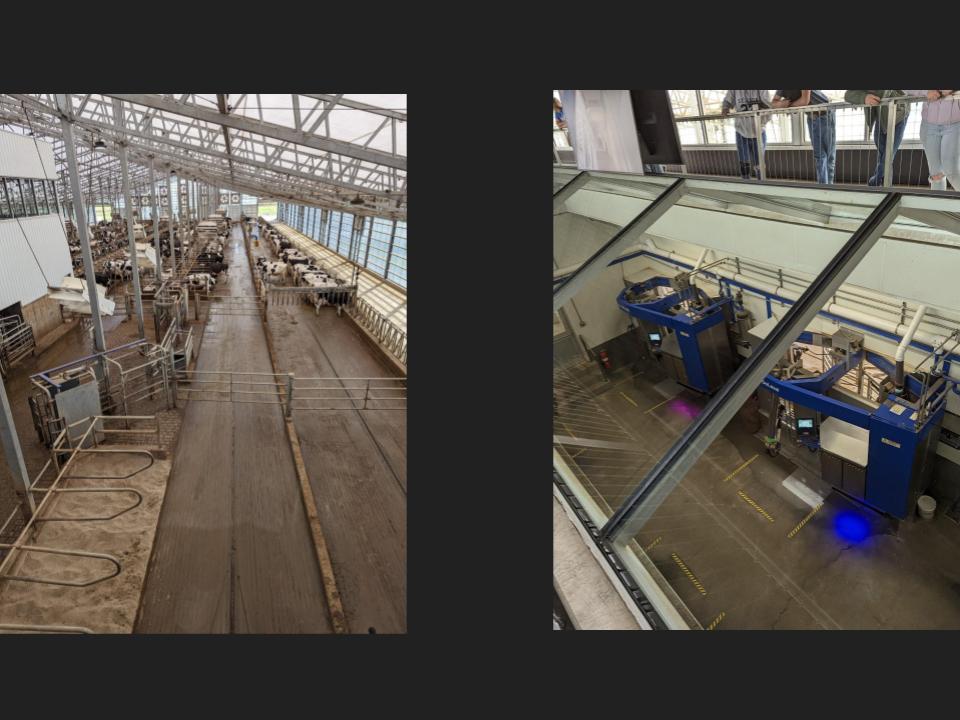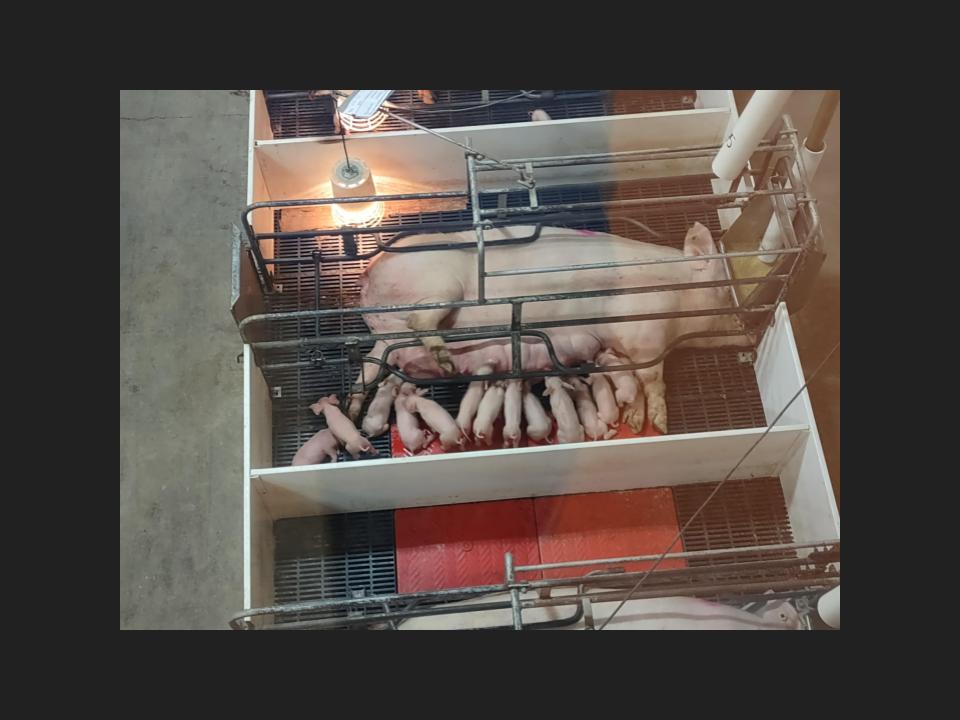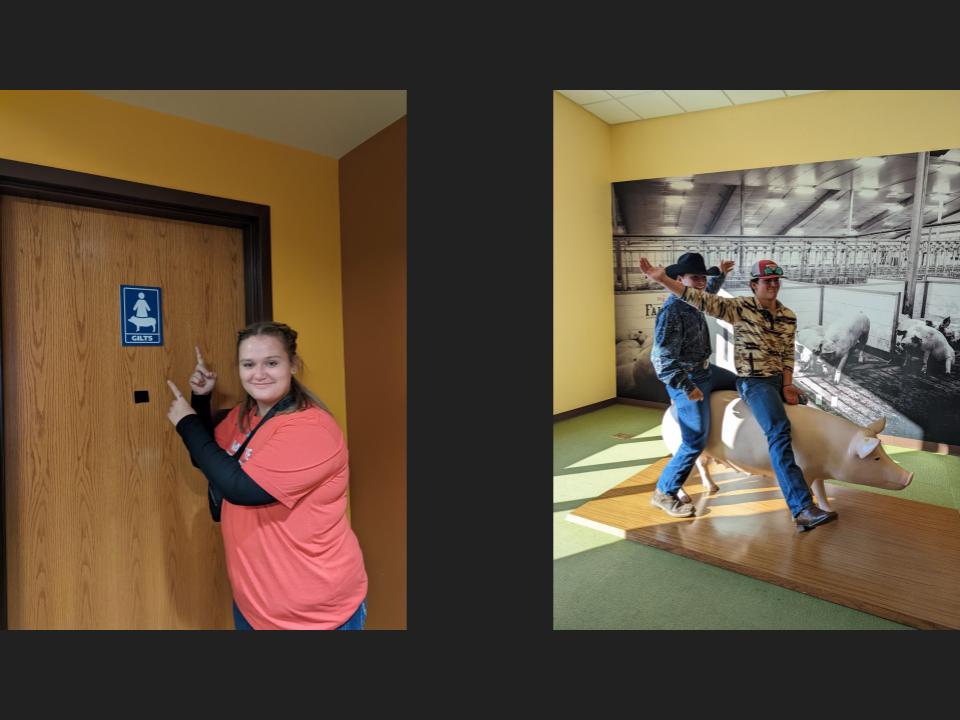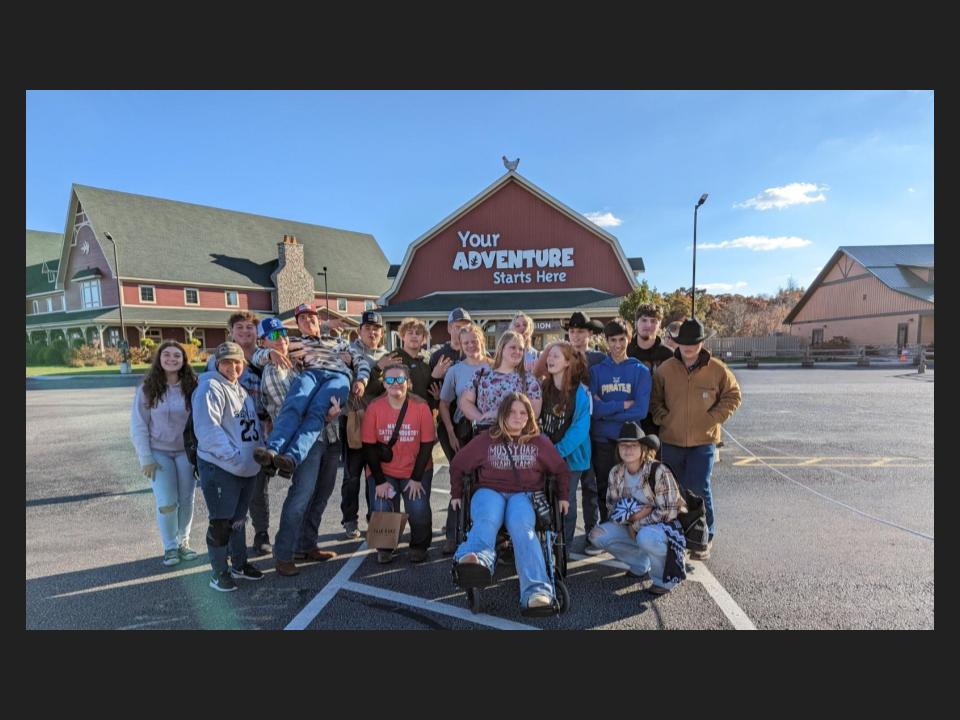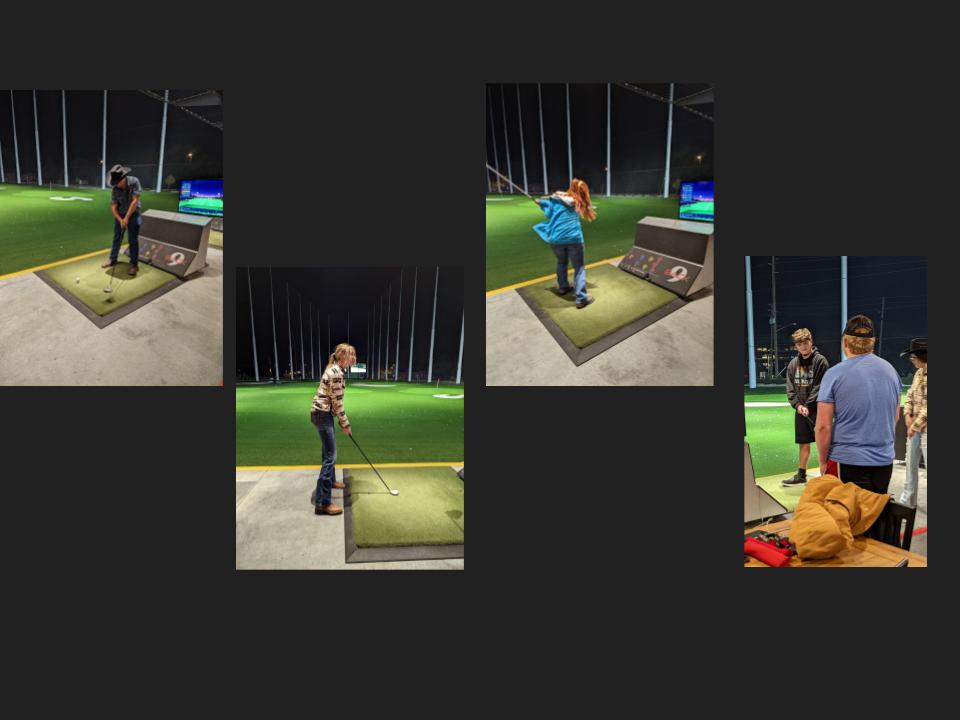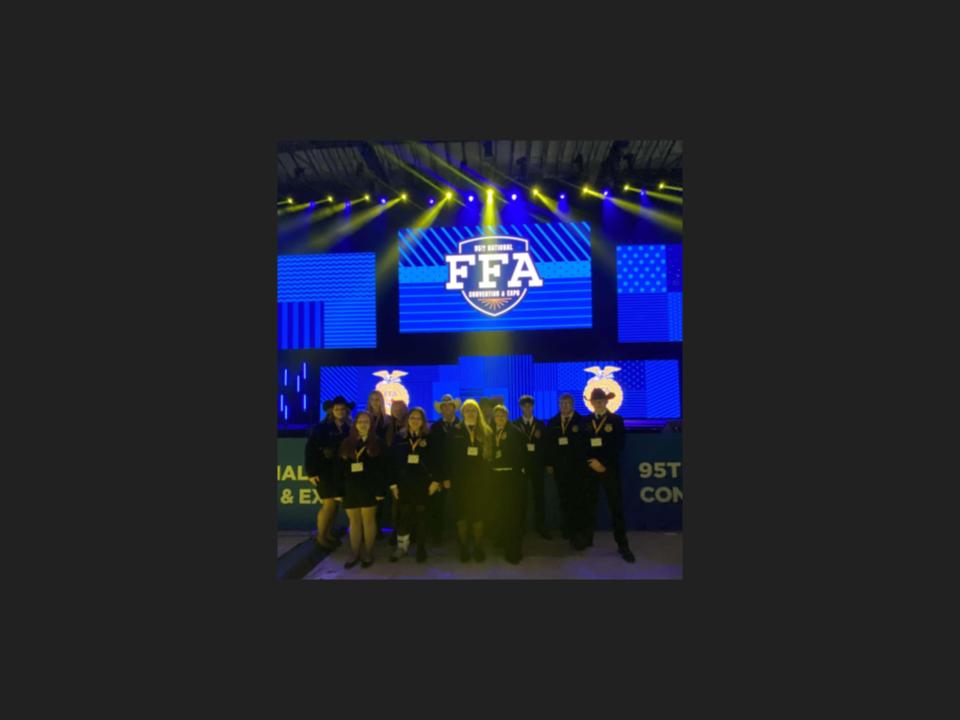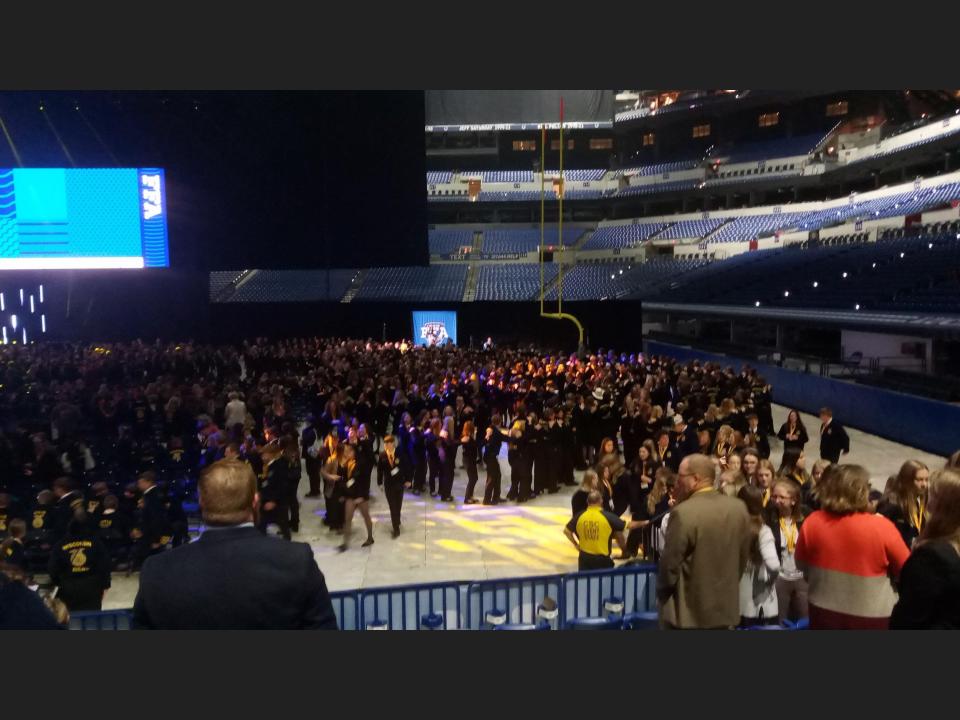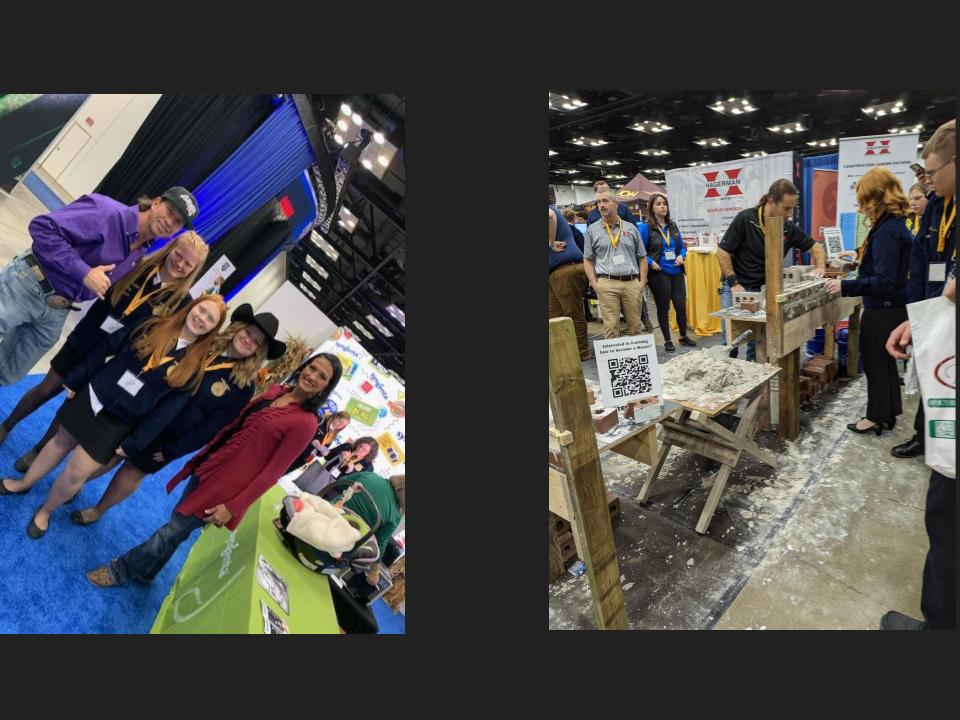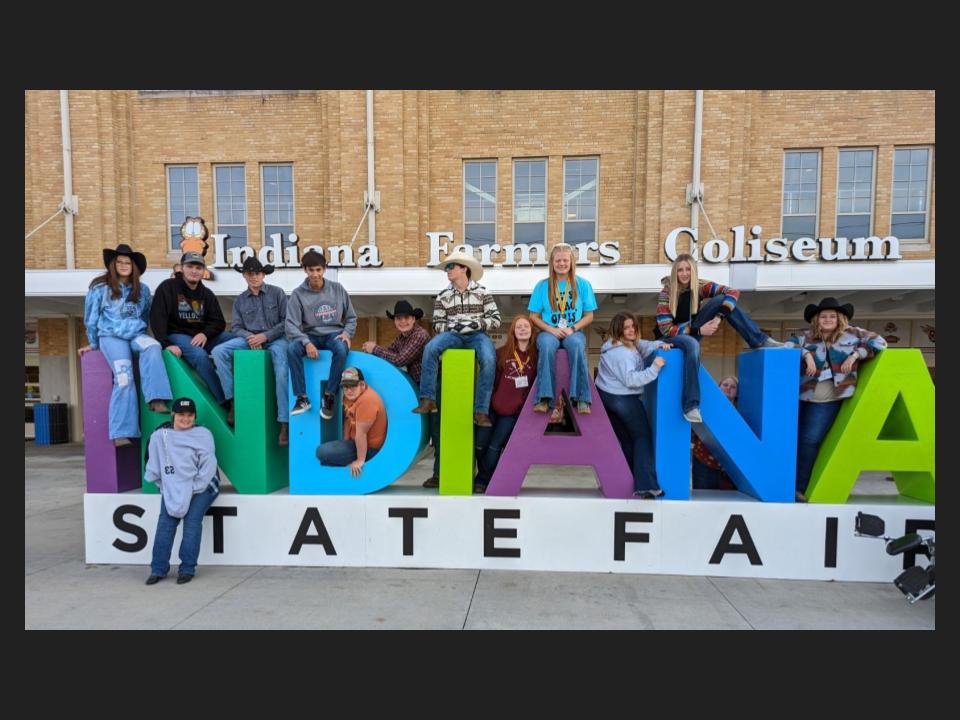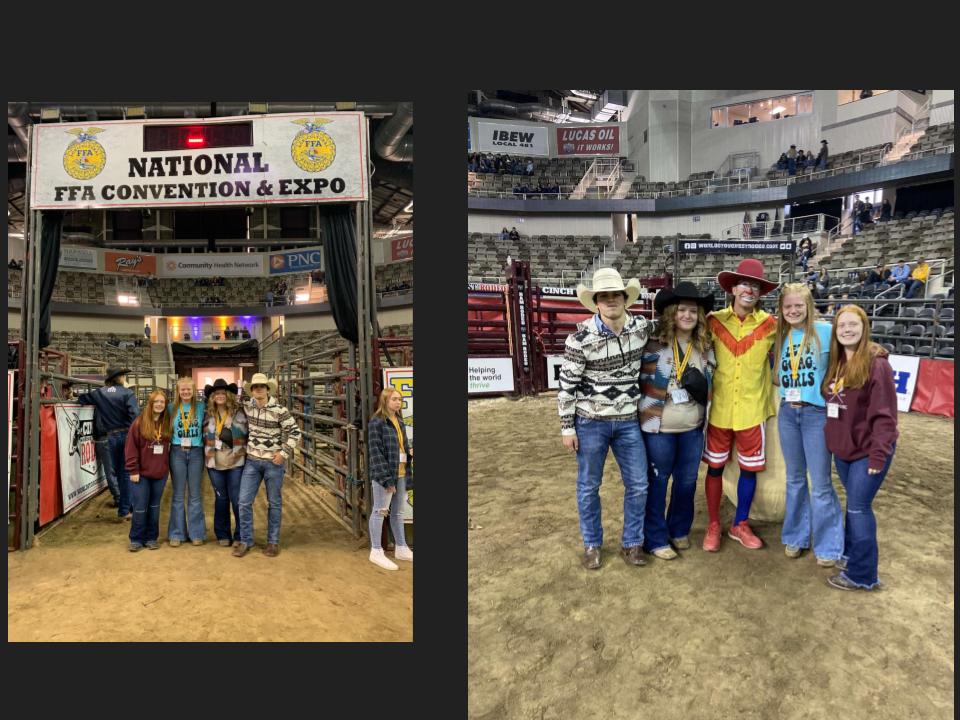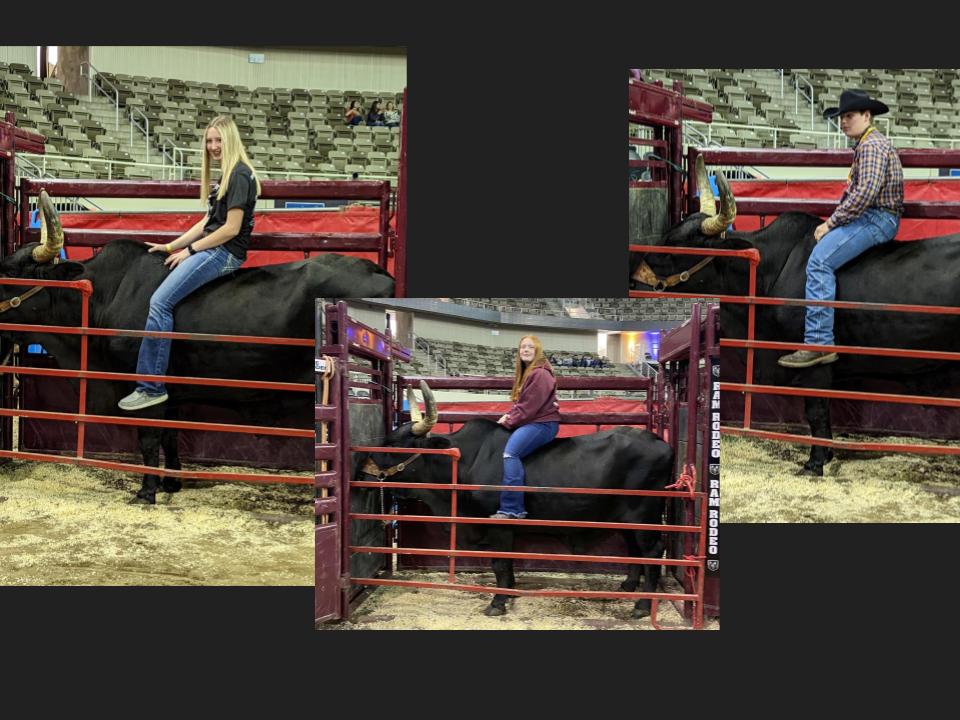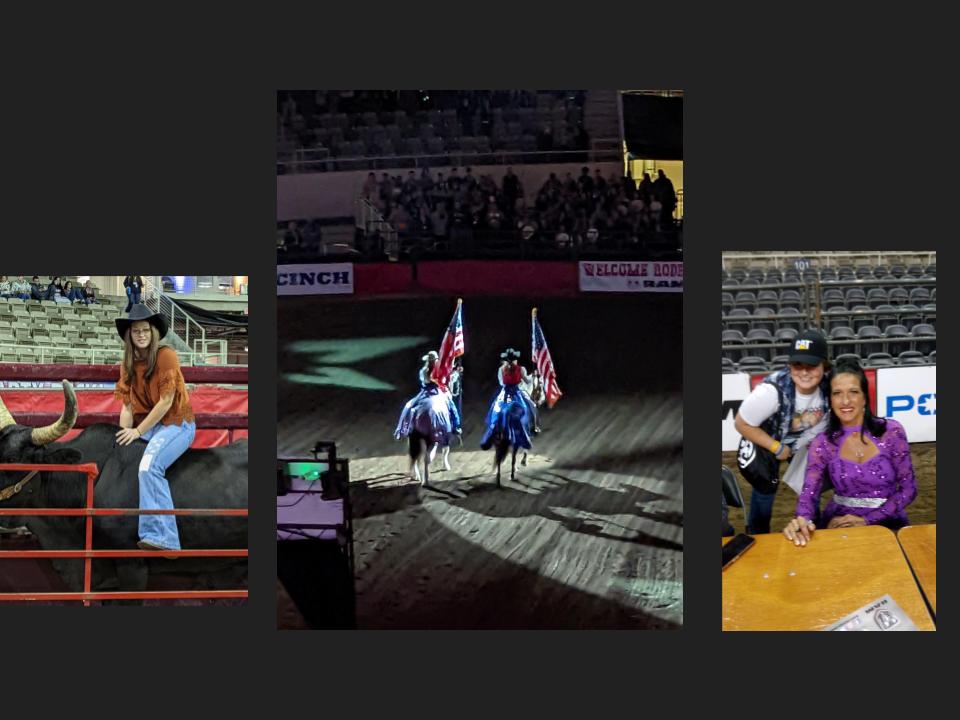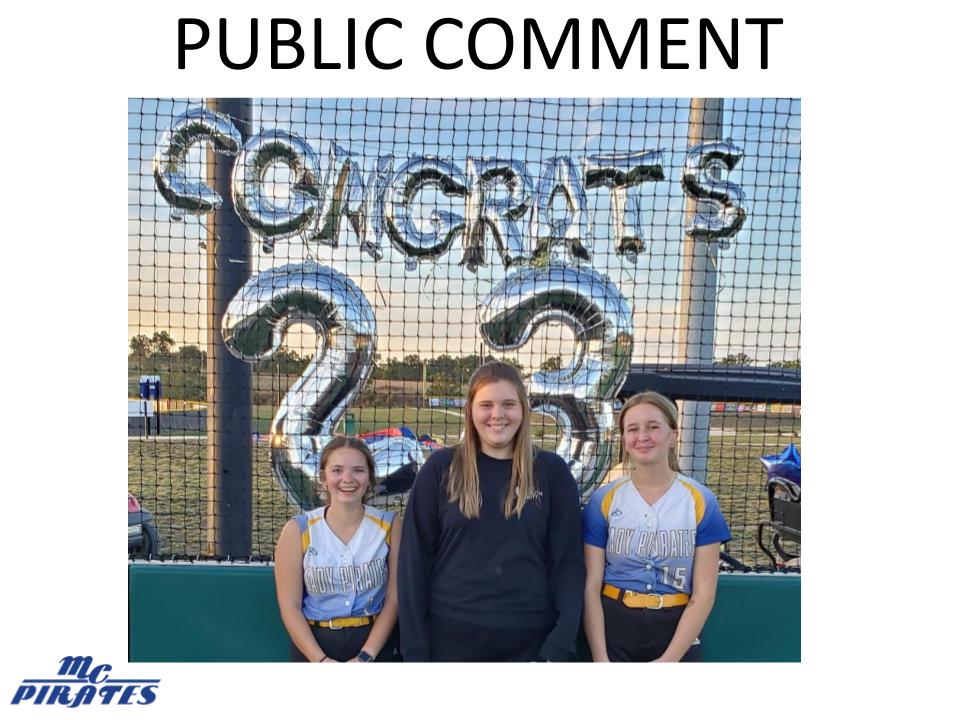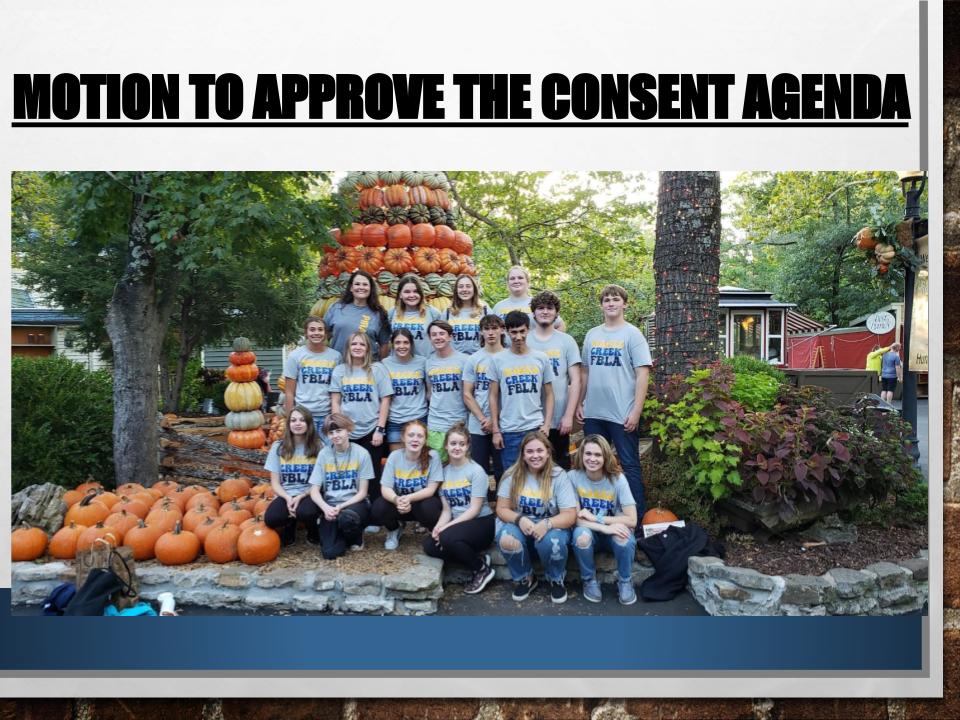 The board approved the consent agenda which included the Treasurer's Report, October minutes, as well as the bills, payroll and withholdings in the amount of $274,345.41. The December Regular Board meeting is set for the 13th at 5:30 PM in the Adell Library Media Center at 245 State Road N here in Macks Creek.
Dr. Phillips shared the following during the Superintenent's Report:
Purchased and installed a new oven utilizing a USDA Food Service Grant

Bus Repairs – Bus 23 in the shop

Project to apply rubberized membrane to the High School Roof will start shortly.

Approval of our FY22 Audit in December

Wrestling Club is now practicing

MSIP 6 & CSIP Update – Spring 23

Annual Progress Report – Late Winter/Early Spring

Staff Christmas Party – Wed, Dec. 14 at RJ's
During Old Business, the board reviewed the district's Safe Return to In-Person Instruction plan and did not make any changes.
During New Business the board reviewed and approved the following program reviews:
Homeless & Foster Care Program Reviews (Action)

ELL & Migrant Program Reviews (Action)

At-Risk & Counseling Program Review (Action)
Below is information shared by High School Counselor, Mr. Alexander Jones, Elementary Counselor, Mr. Tanner Glodt our Career and College Advisor, Mrs. Candy Bothwell and our At Risk Coordinator, Mr. Lee Dobbs (who also serves as our Homeless Liaison, Migrant and ELL Coordinator). The board approved each of the program reviews as presented.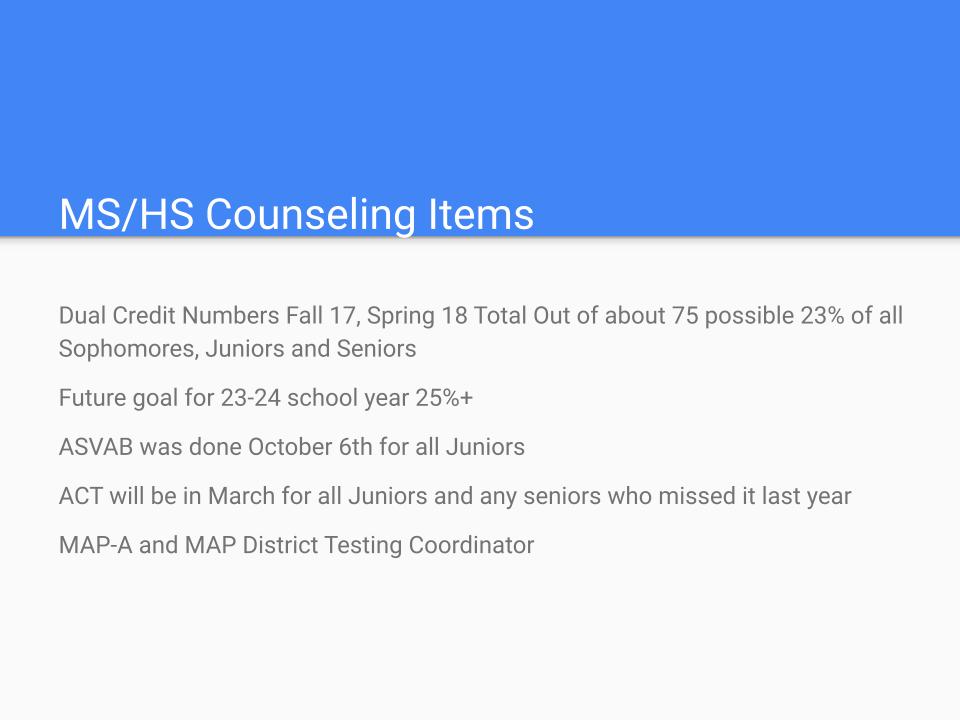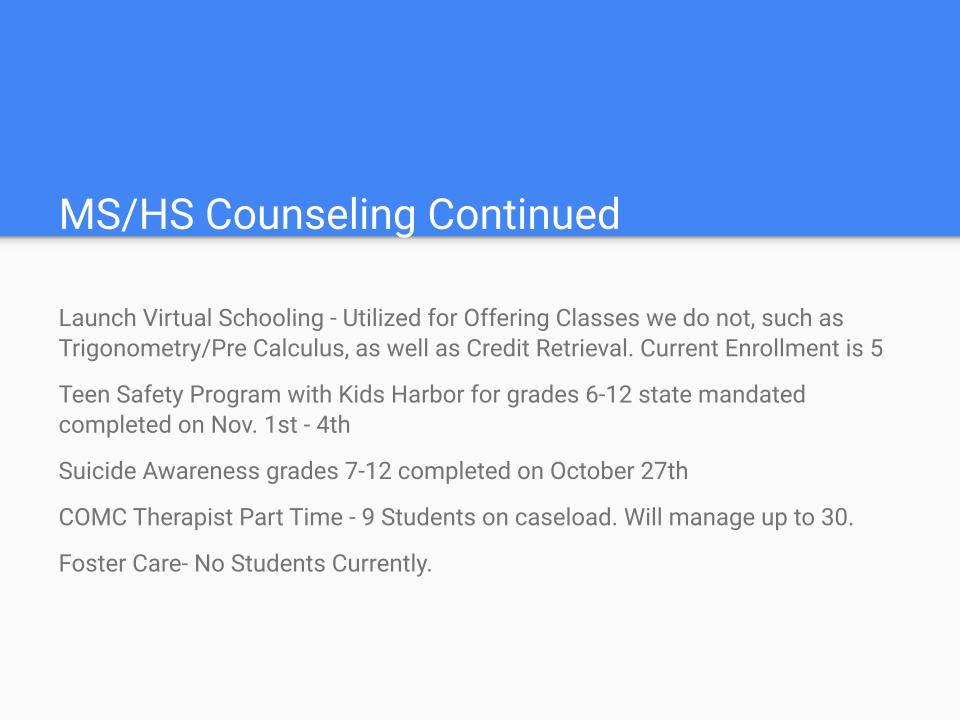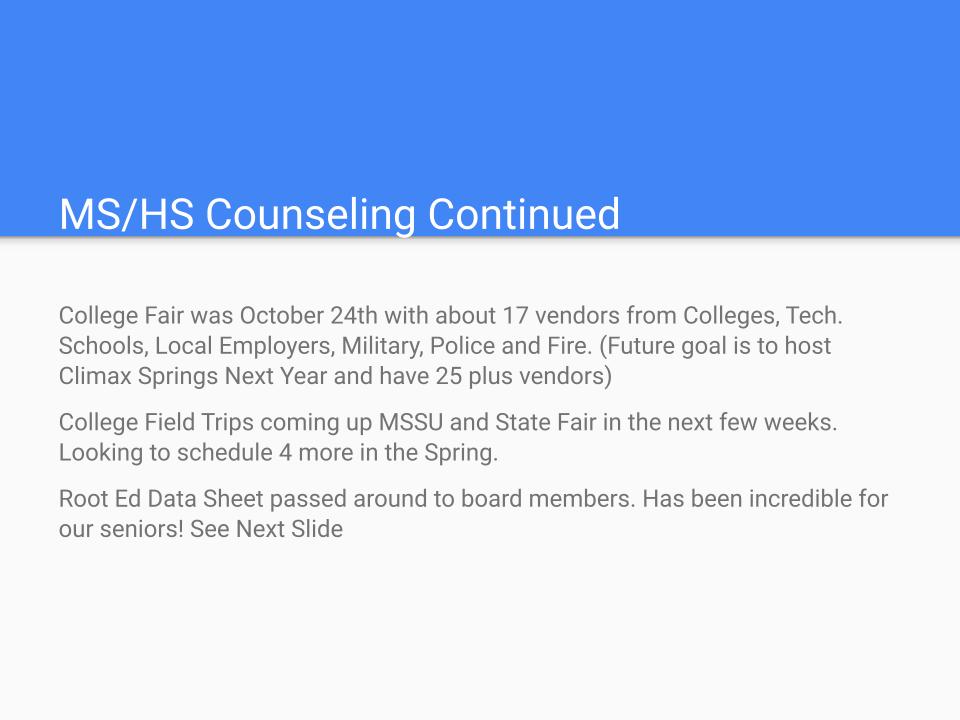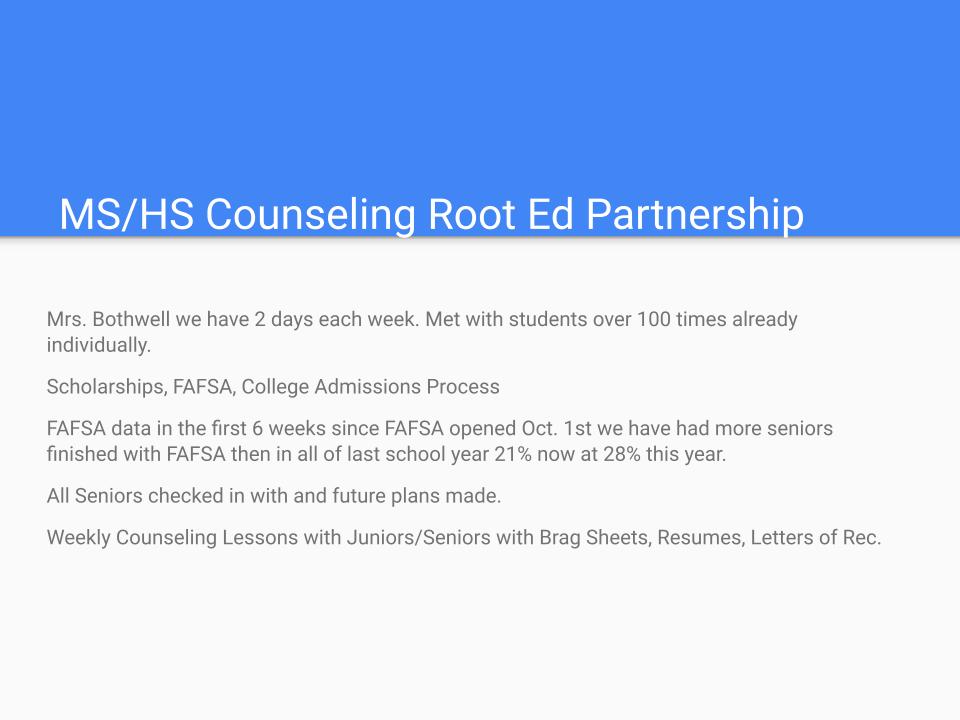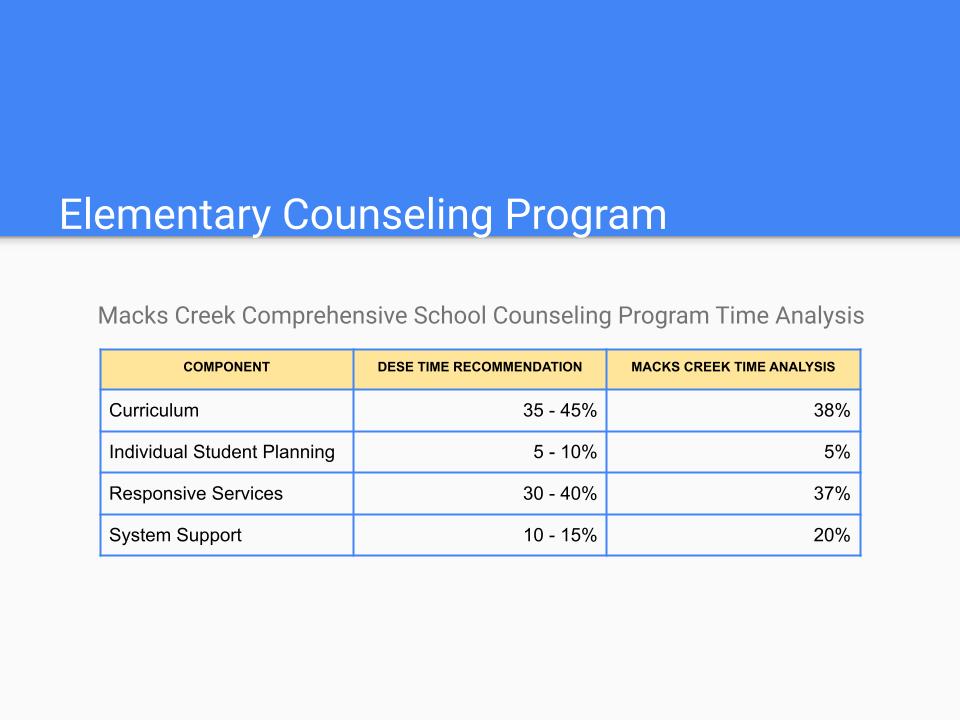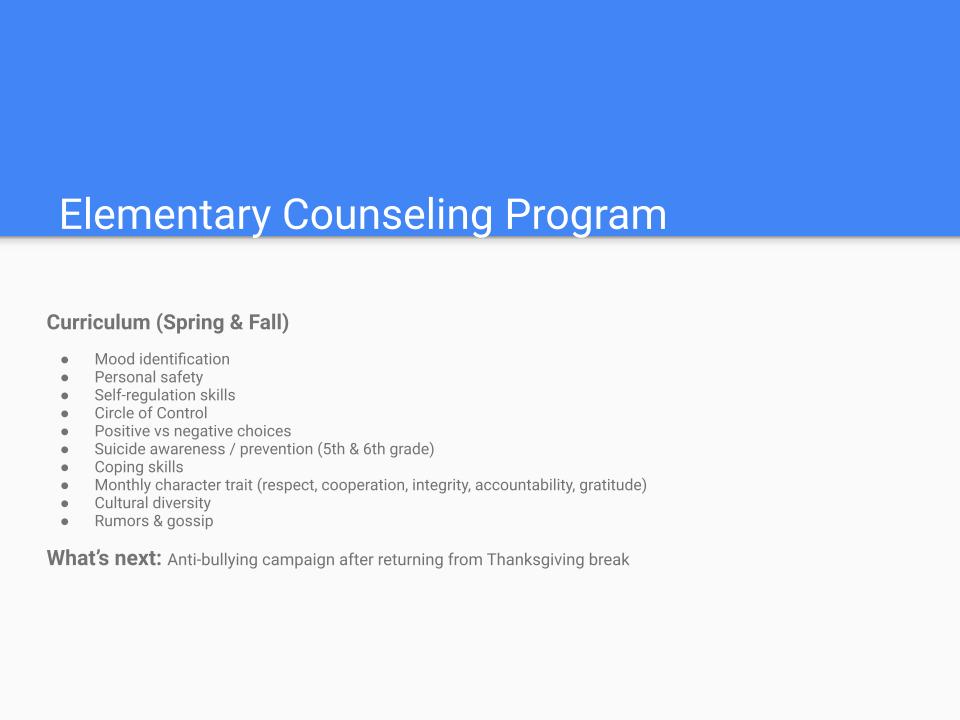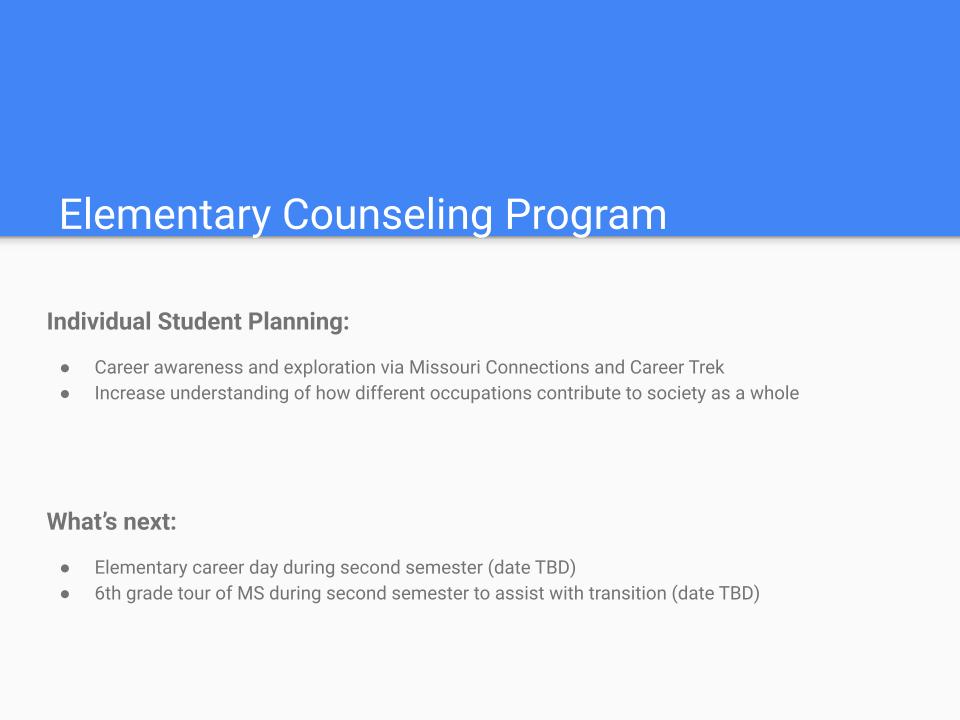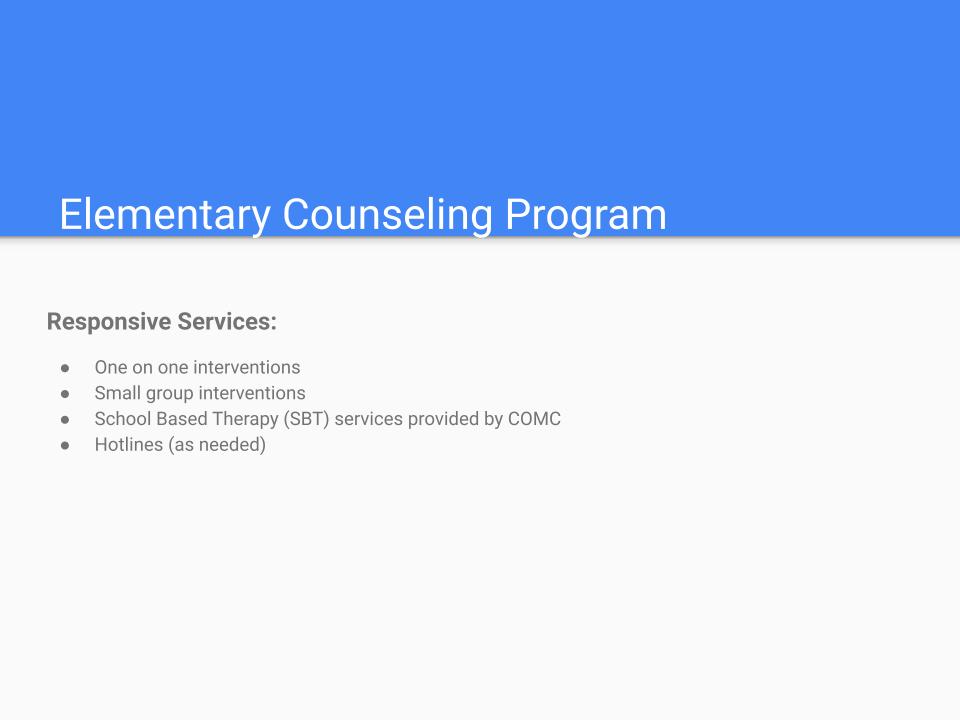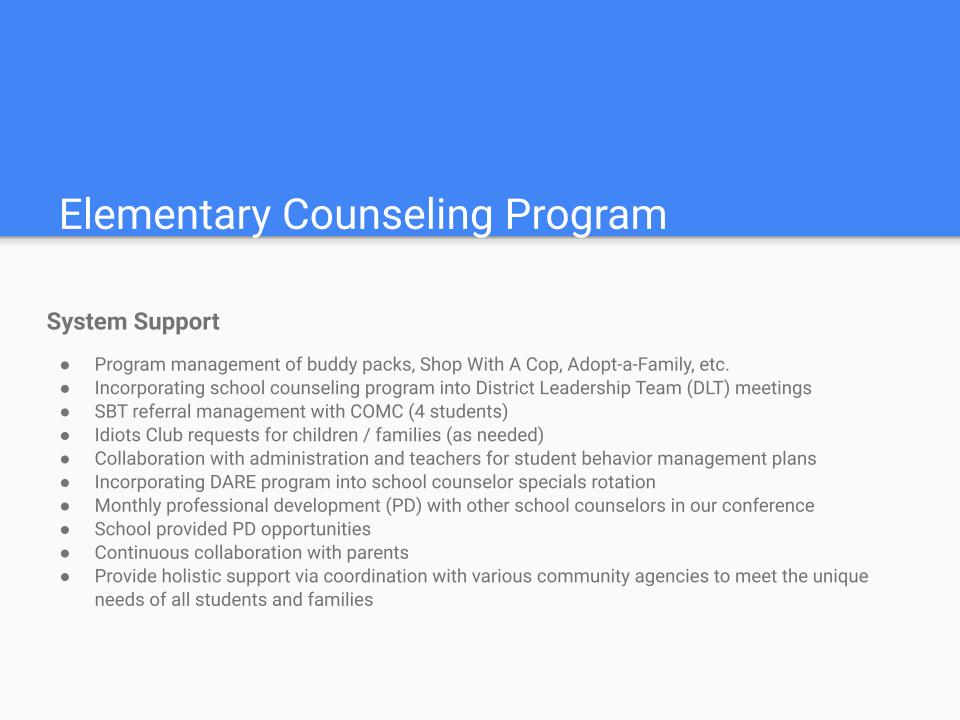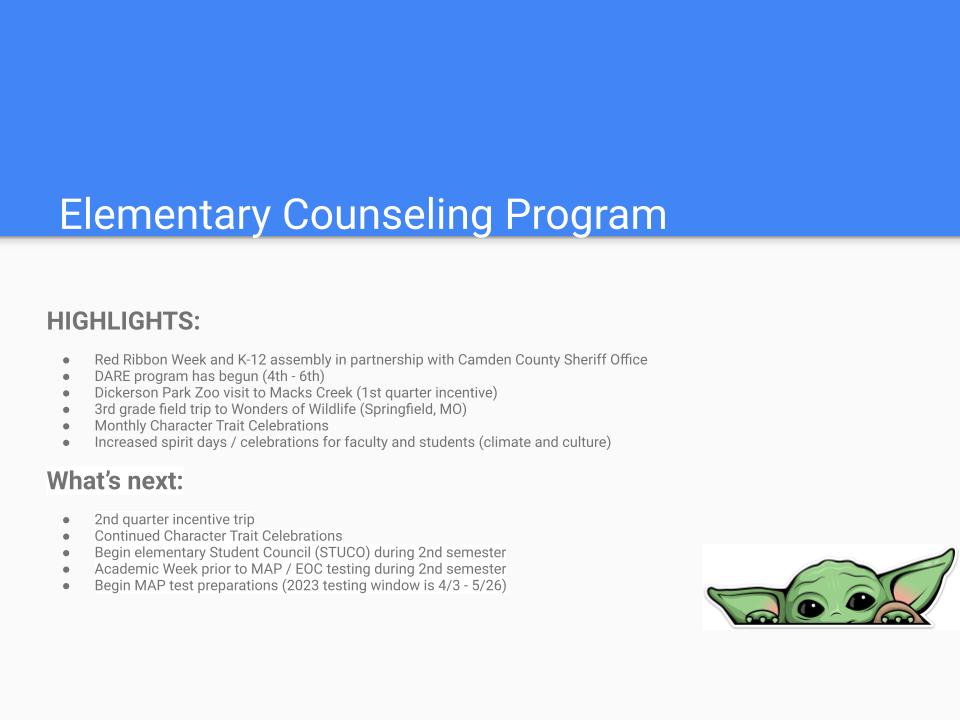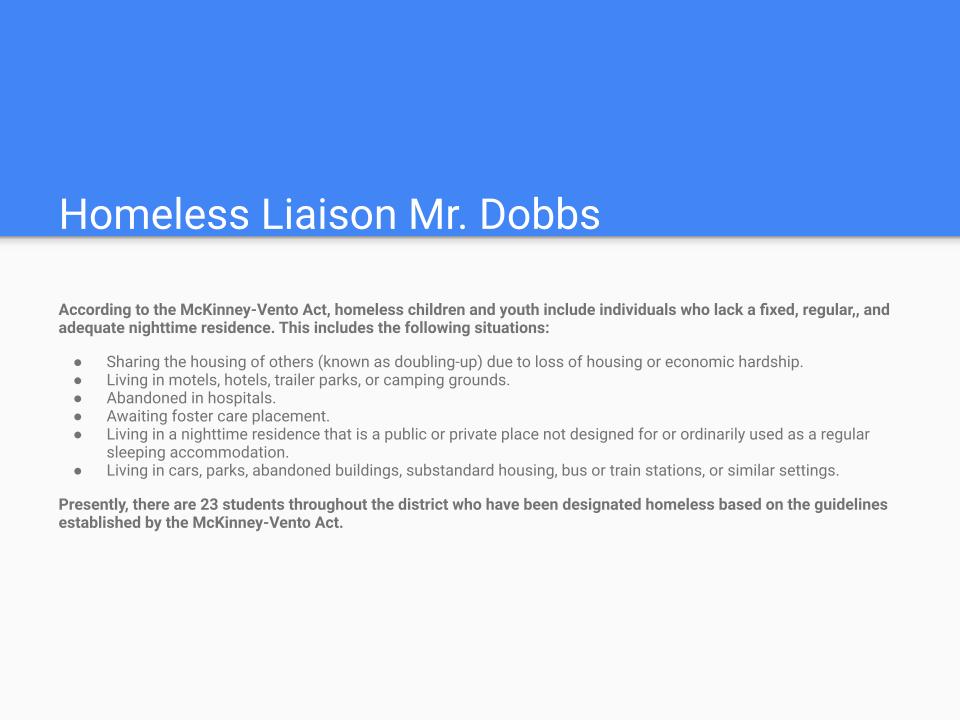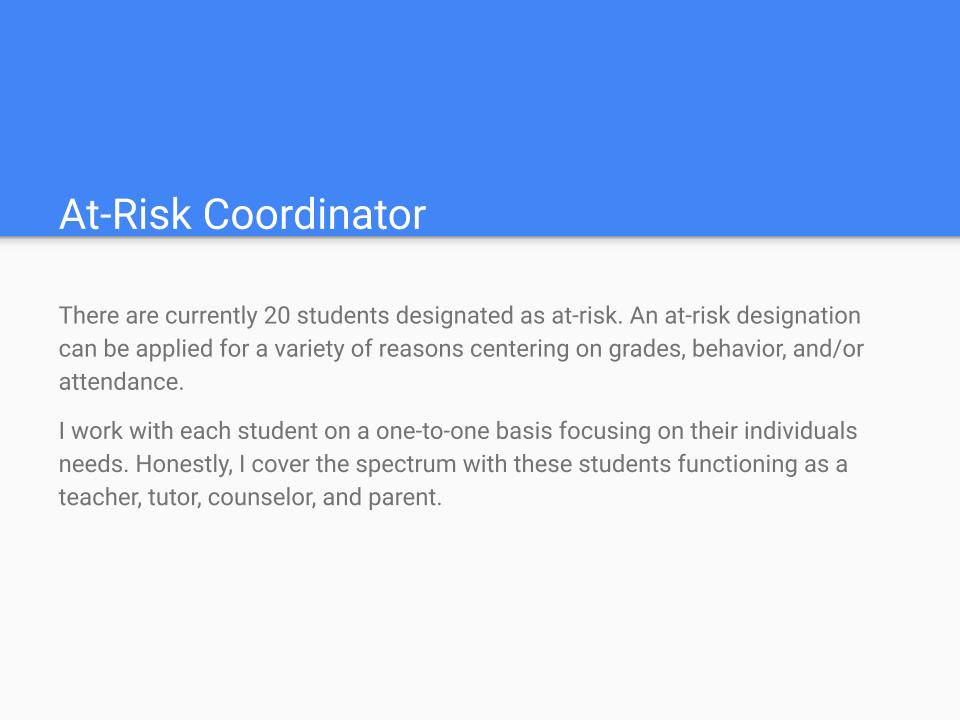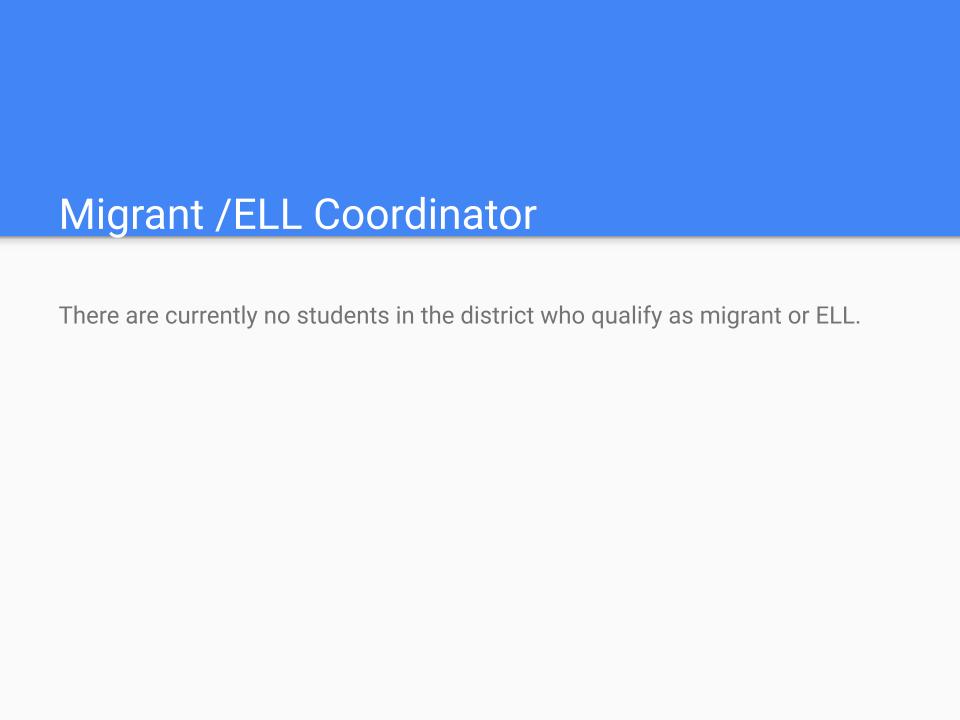 Lastly, the board heard the report of Macks Creek Elementary Principal, Dr. Jori Phillips and Secondary Principal, Mr. Jason Trusty. The information they shared is below: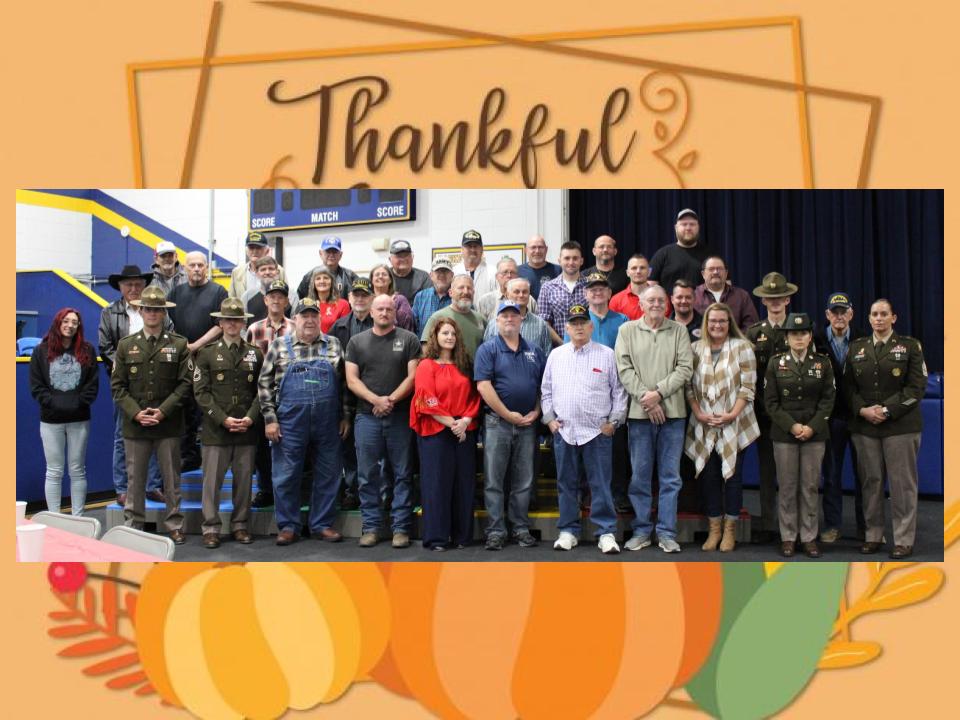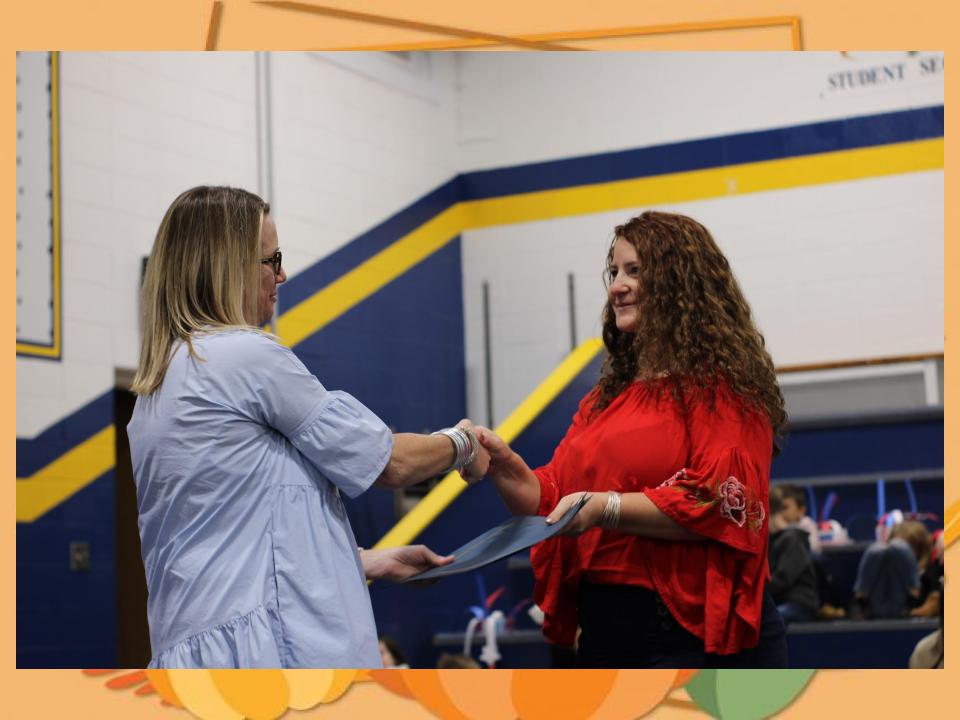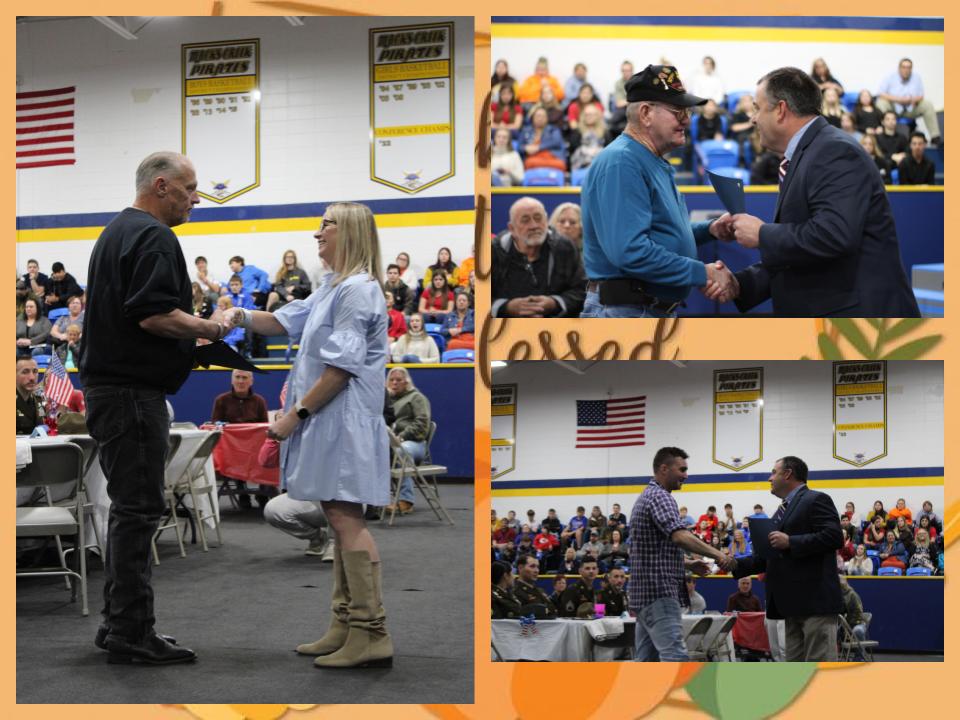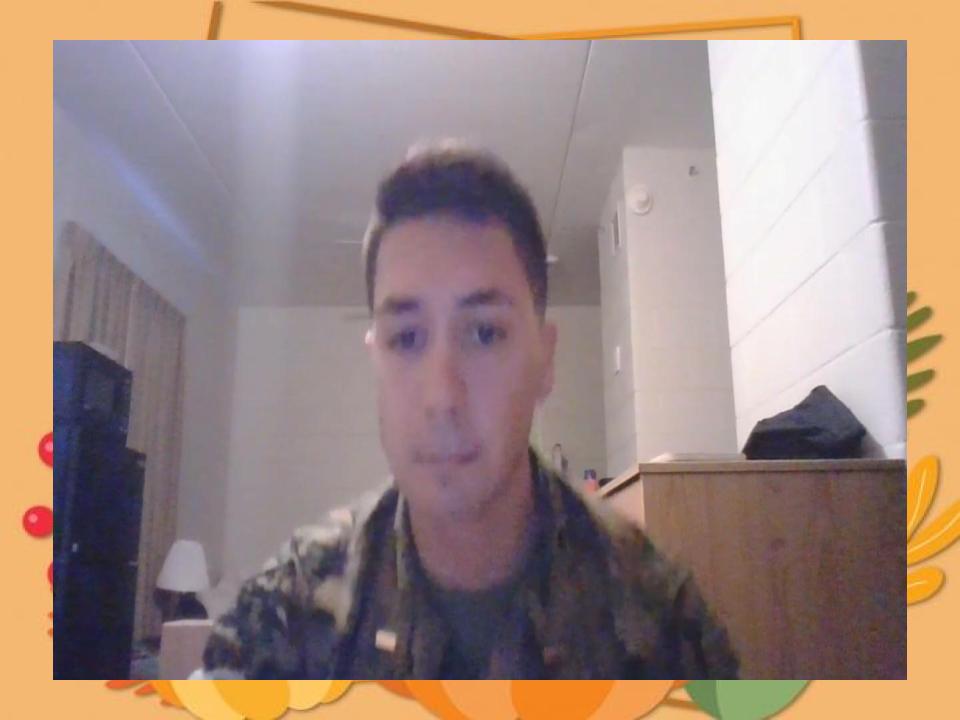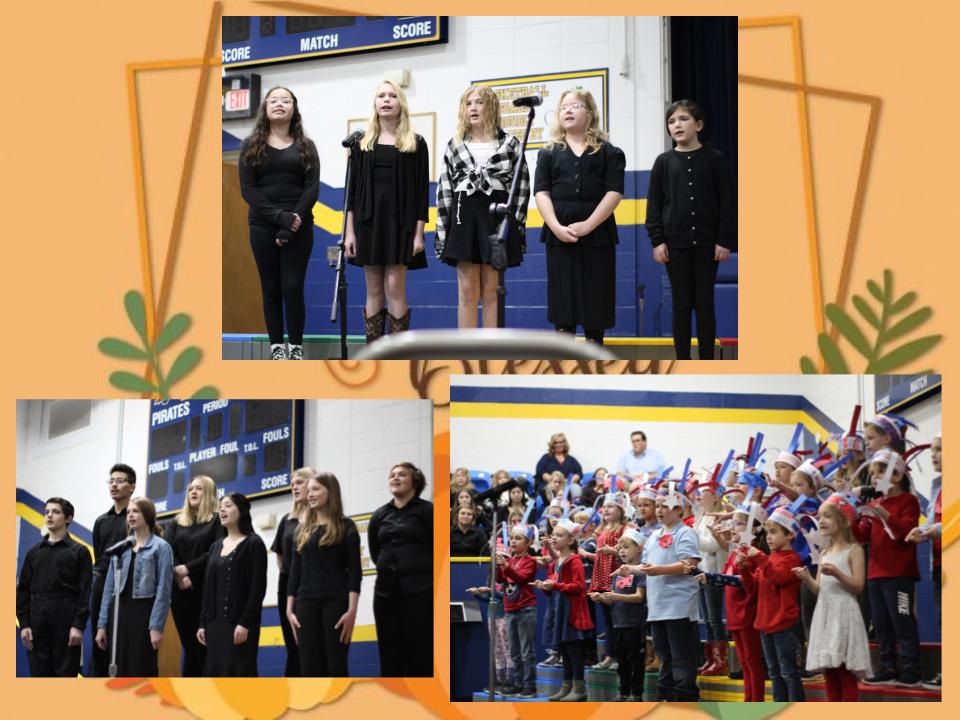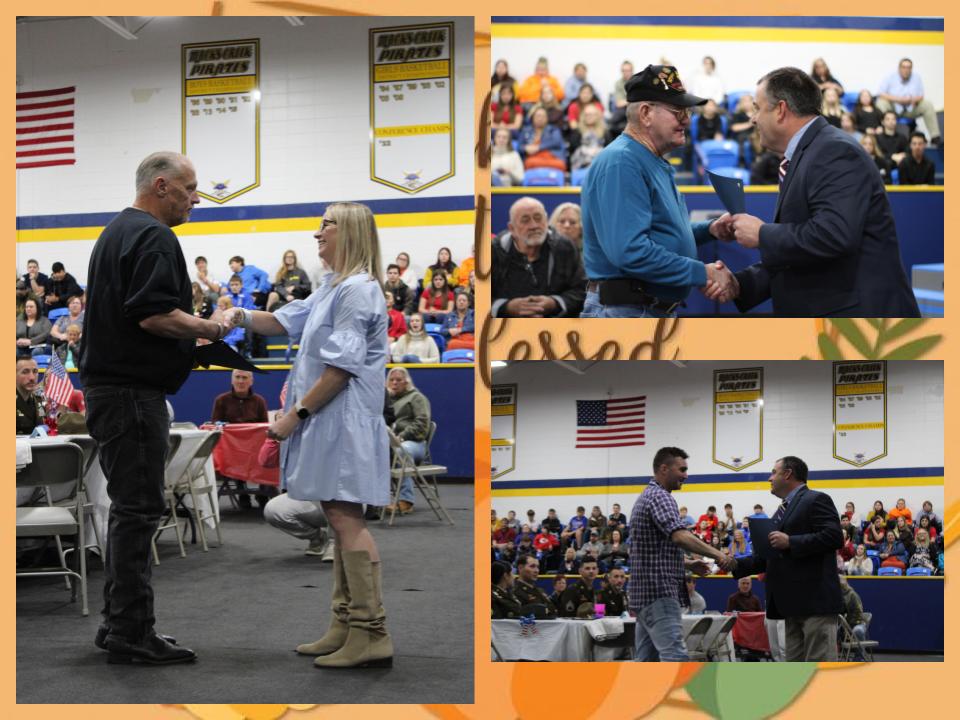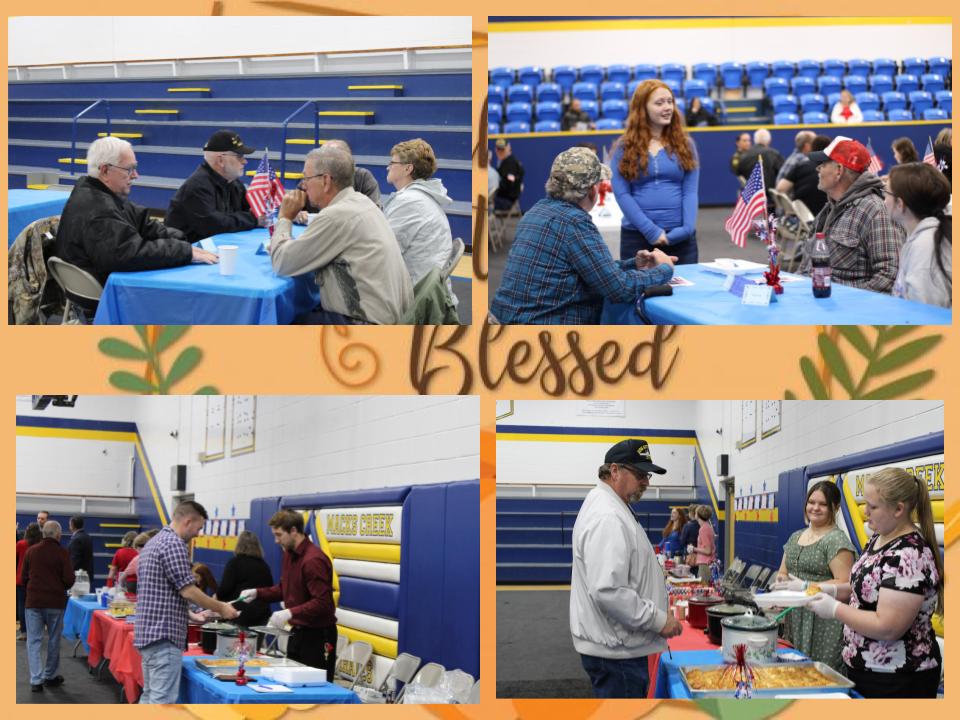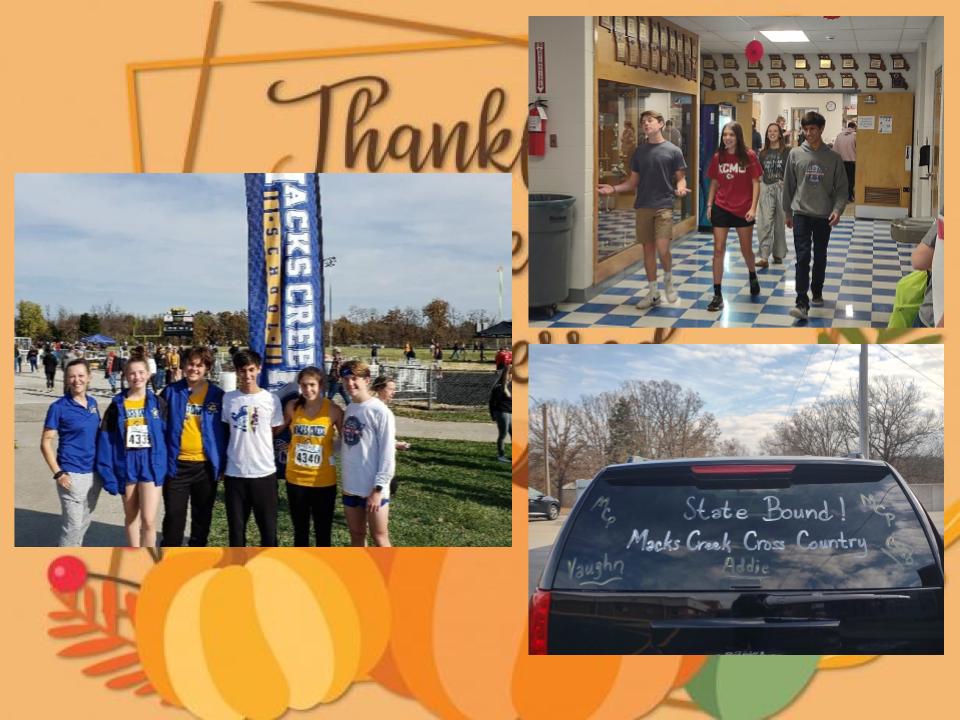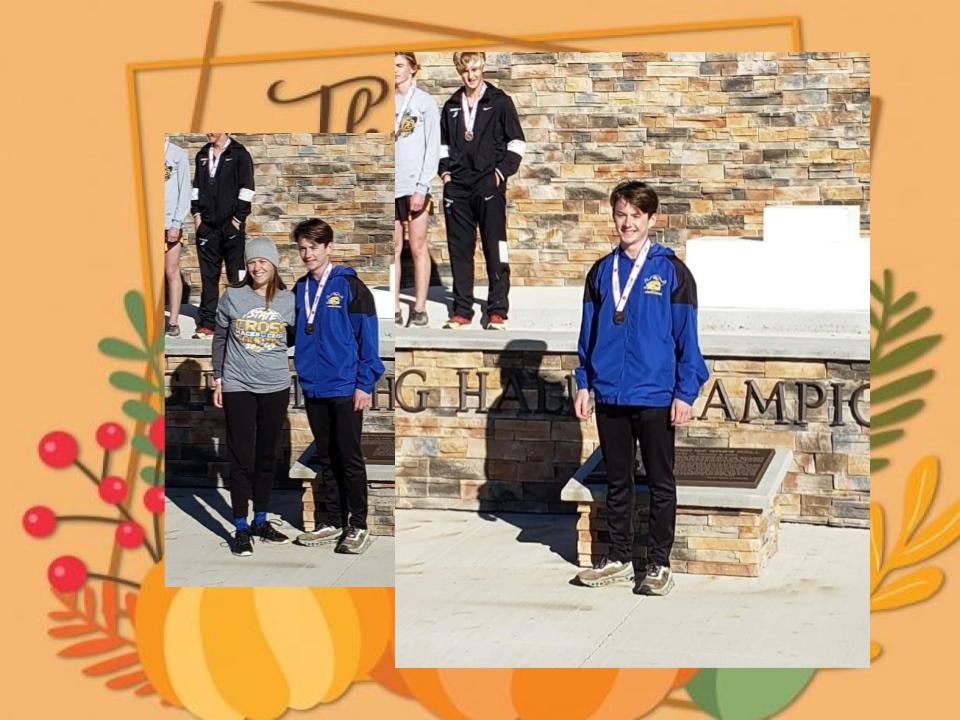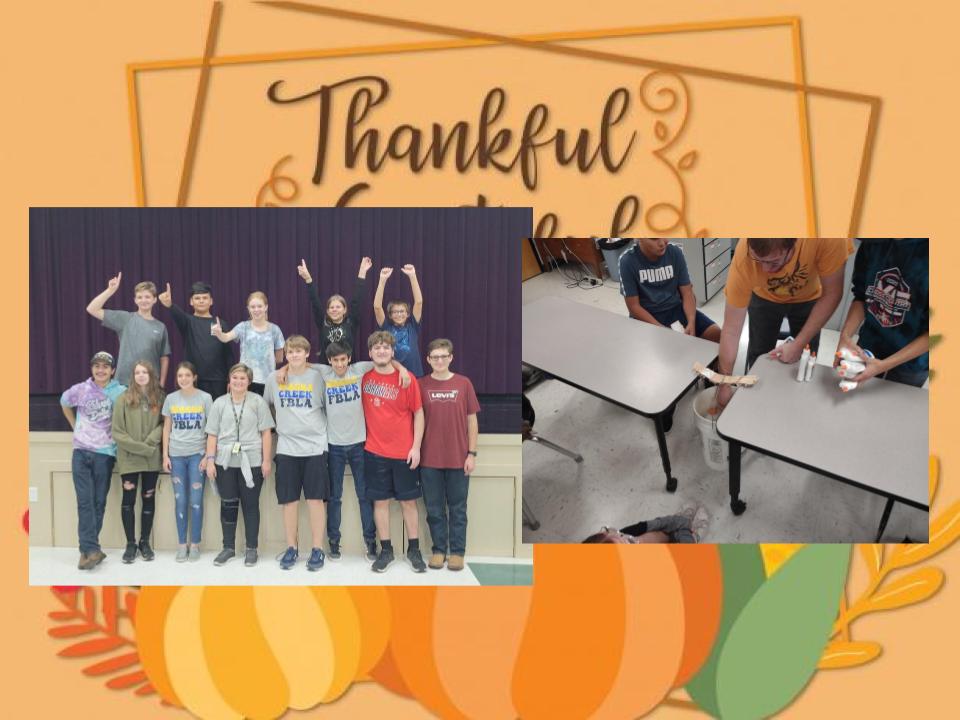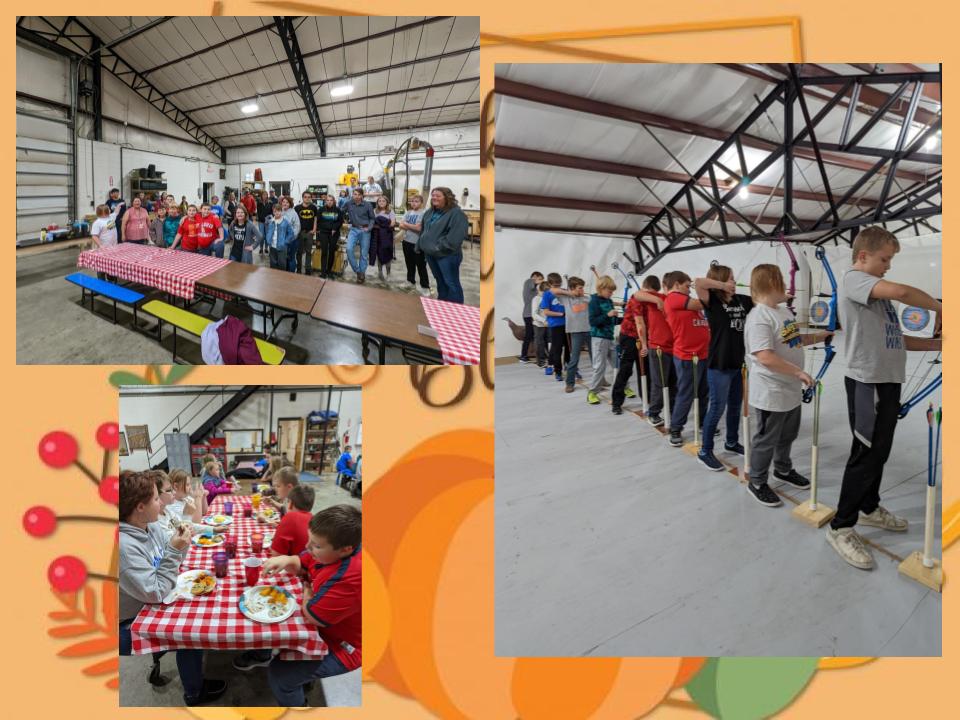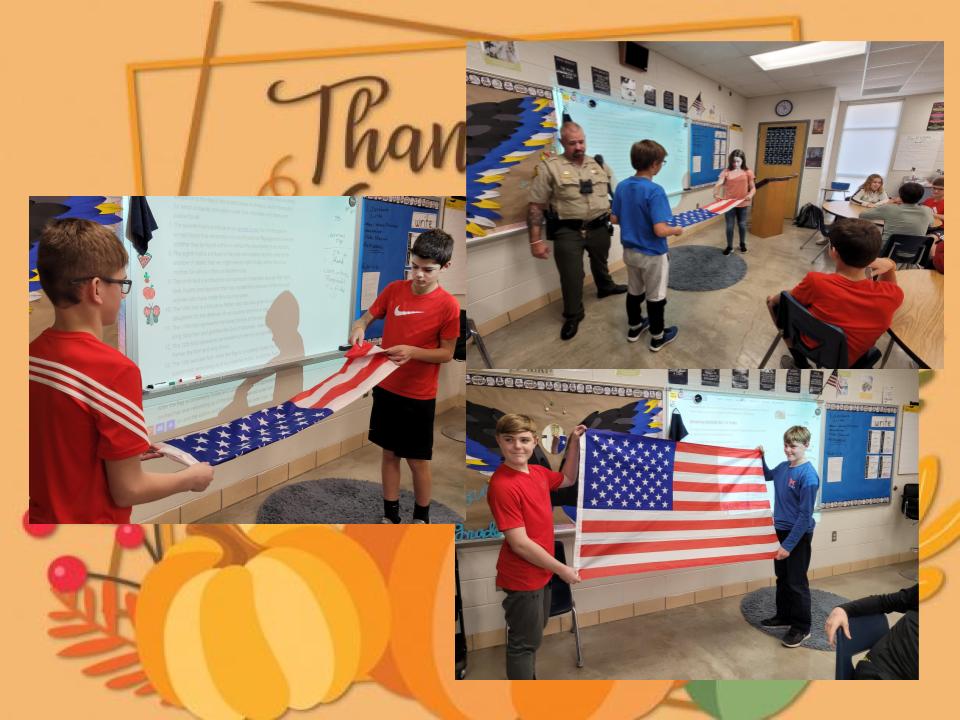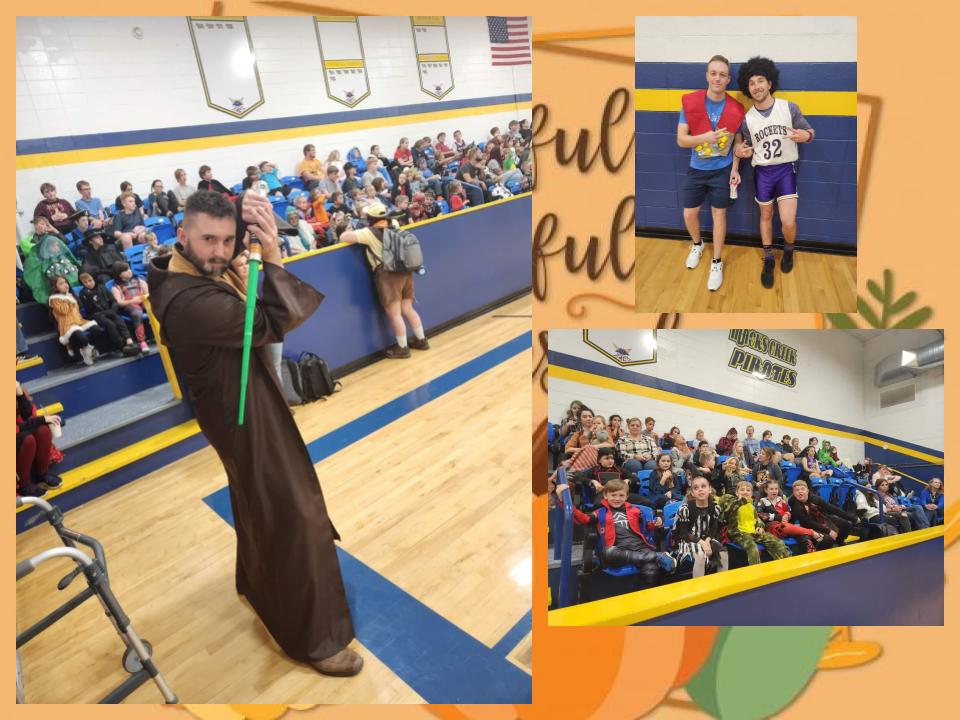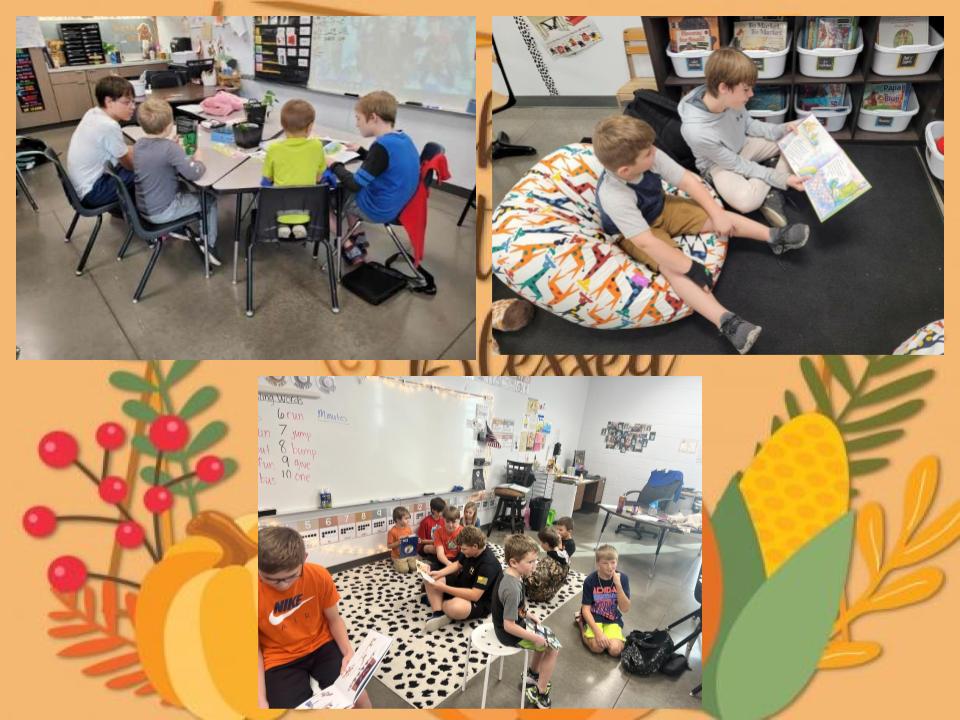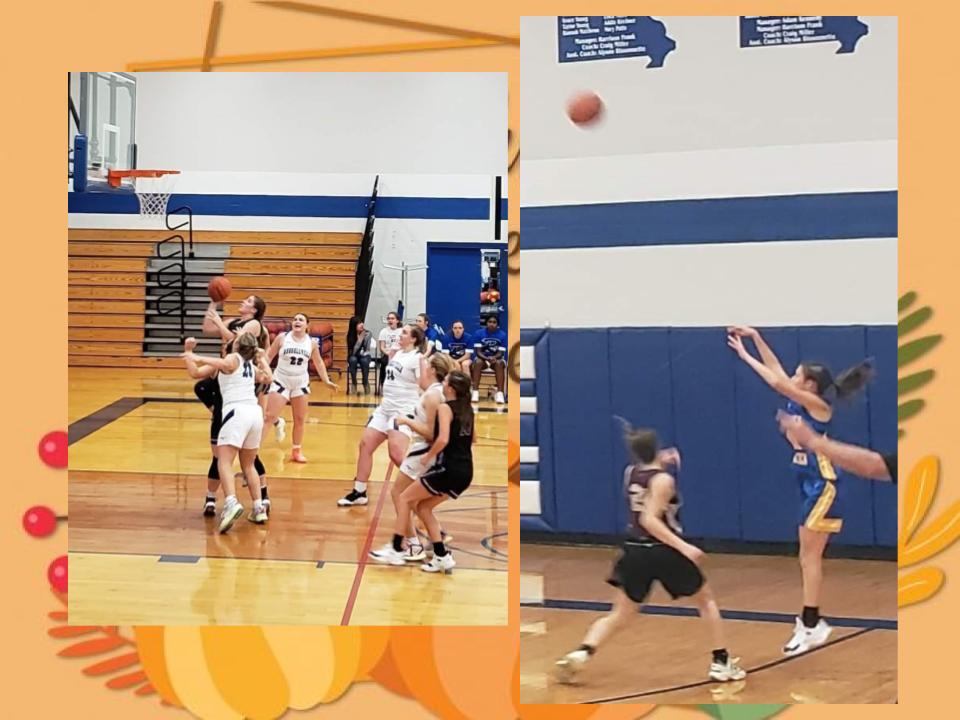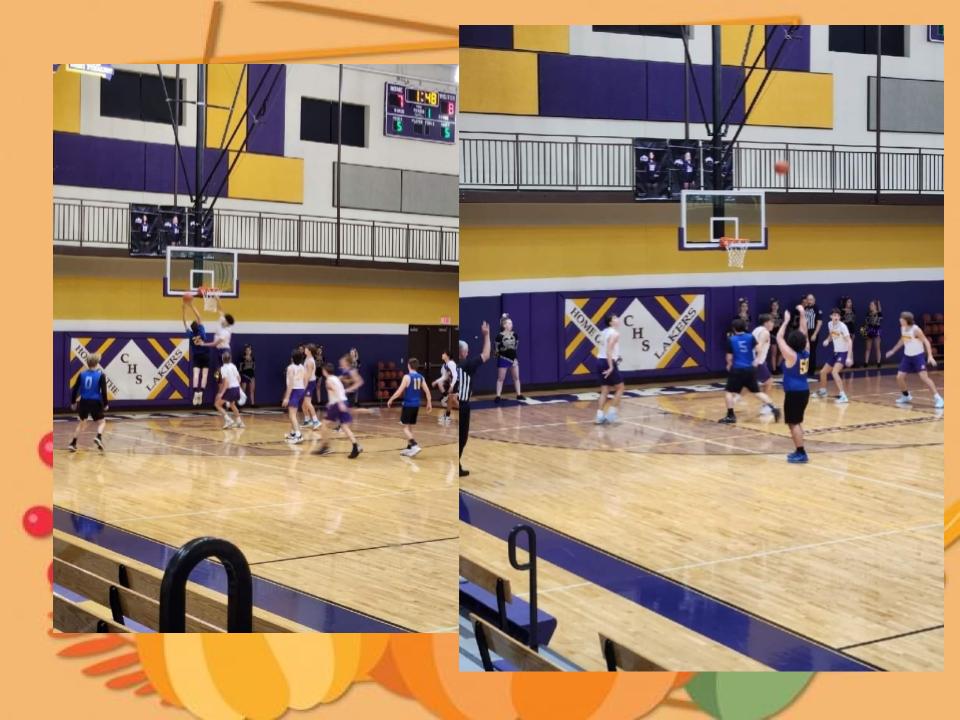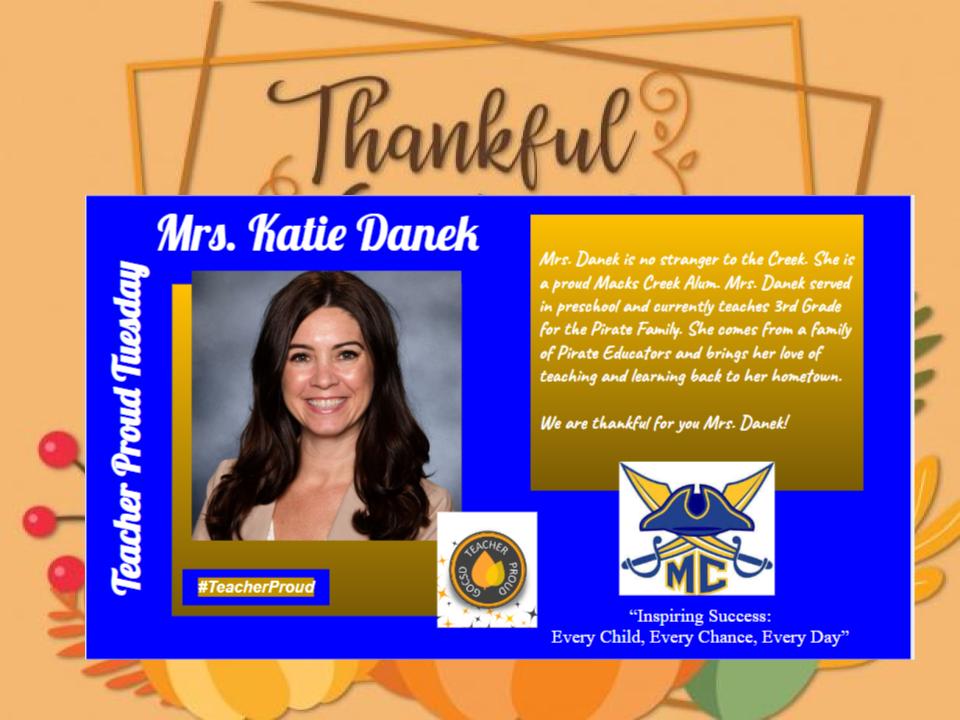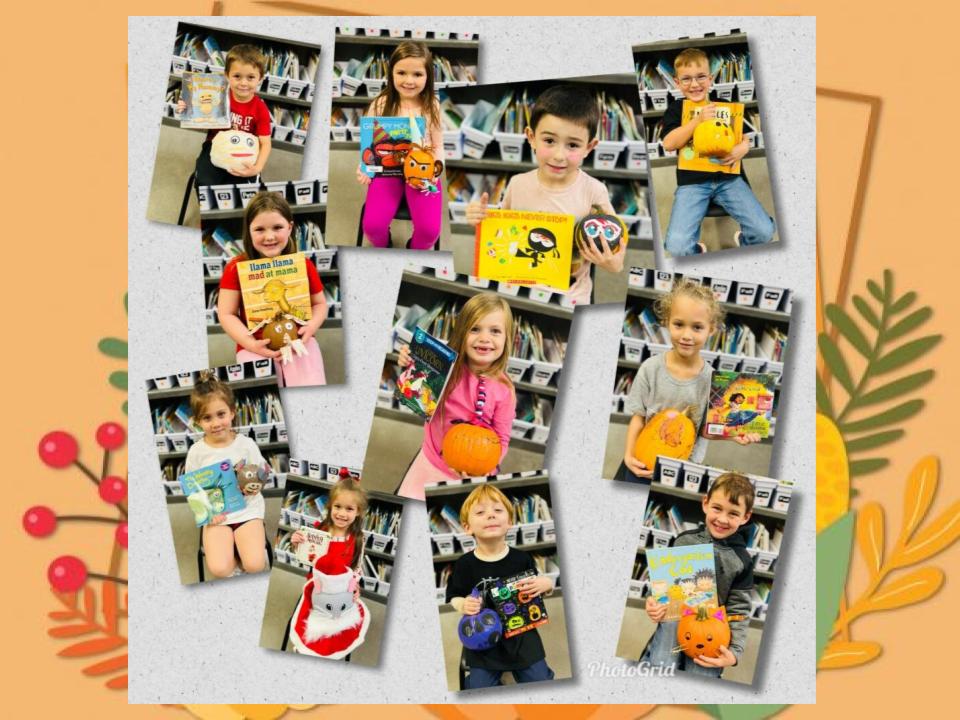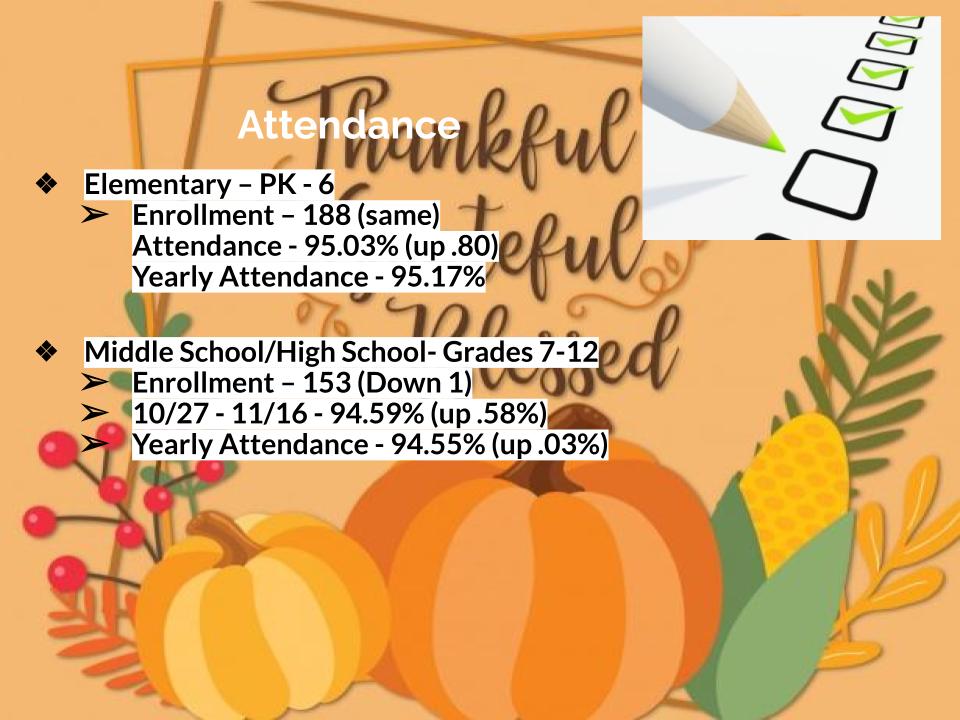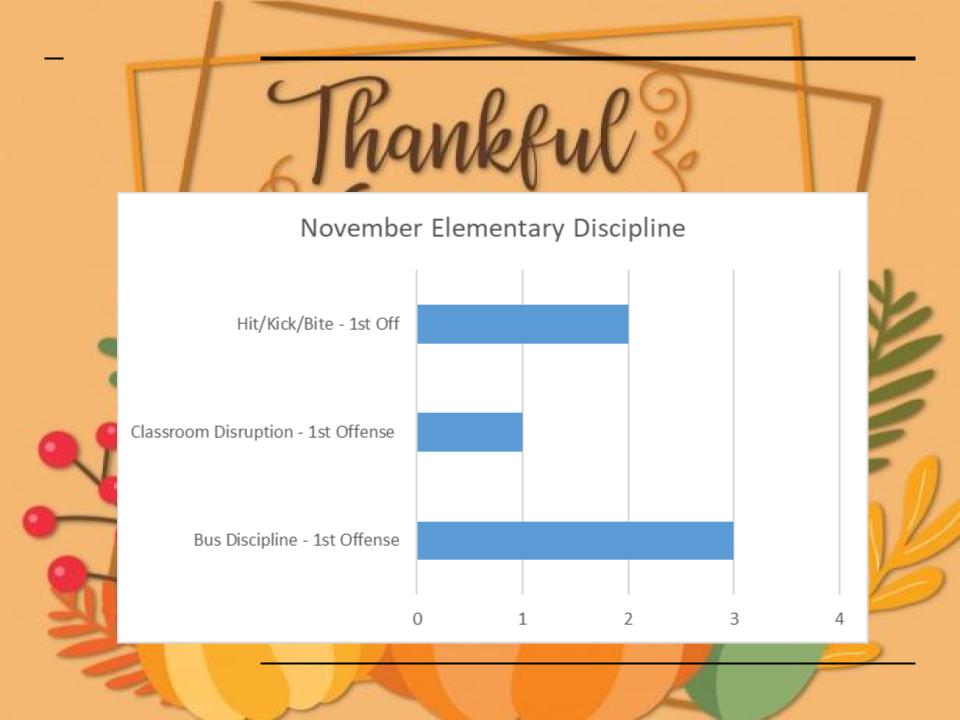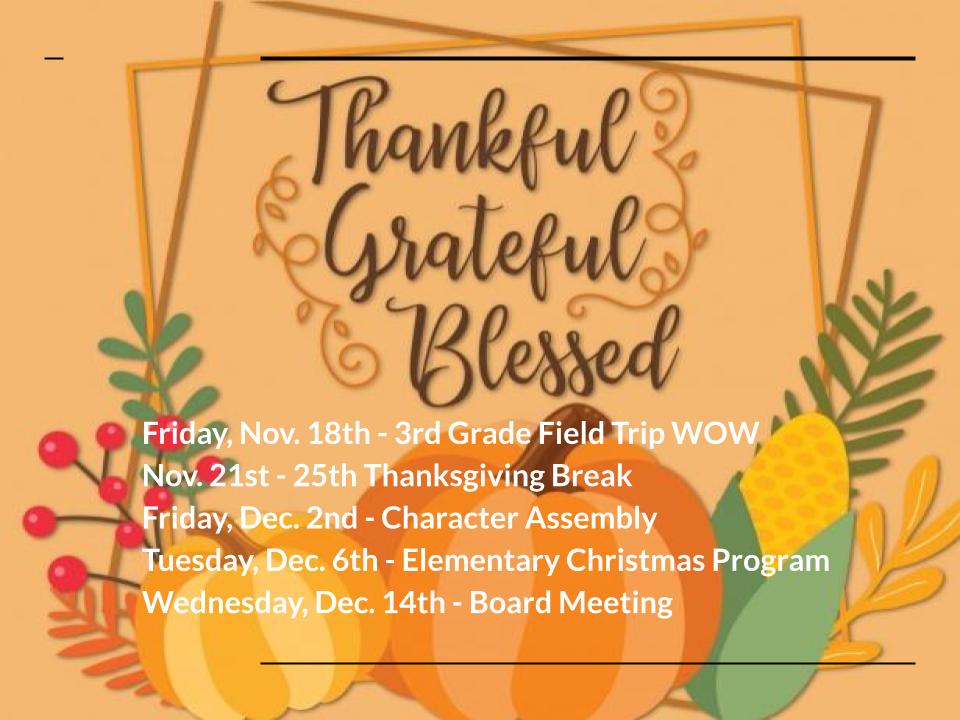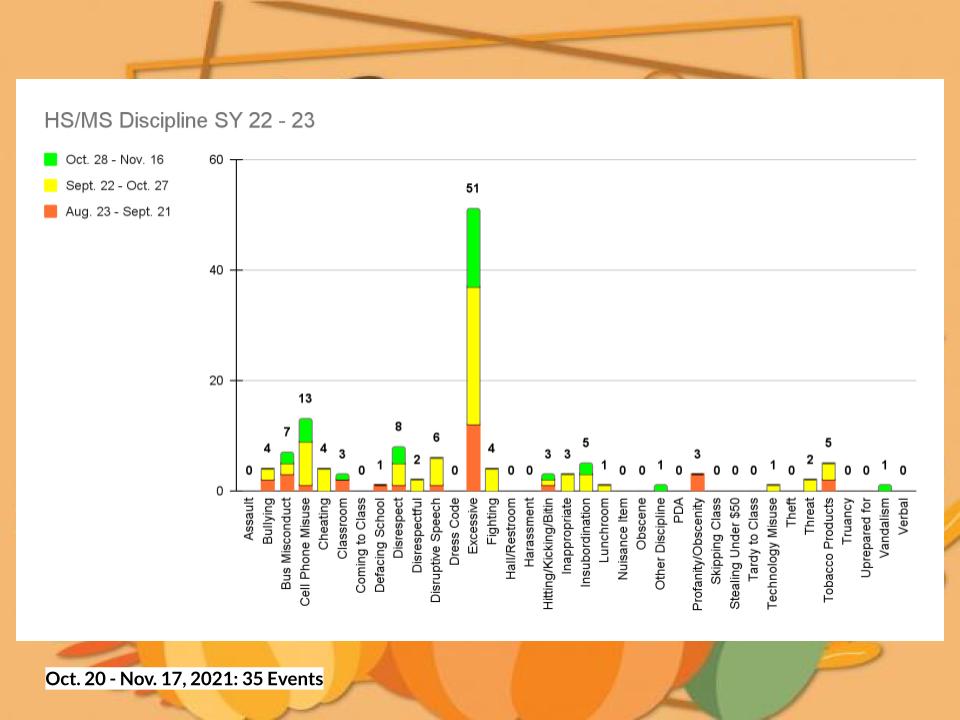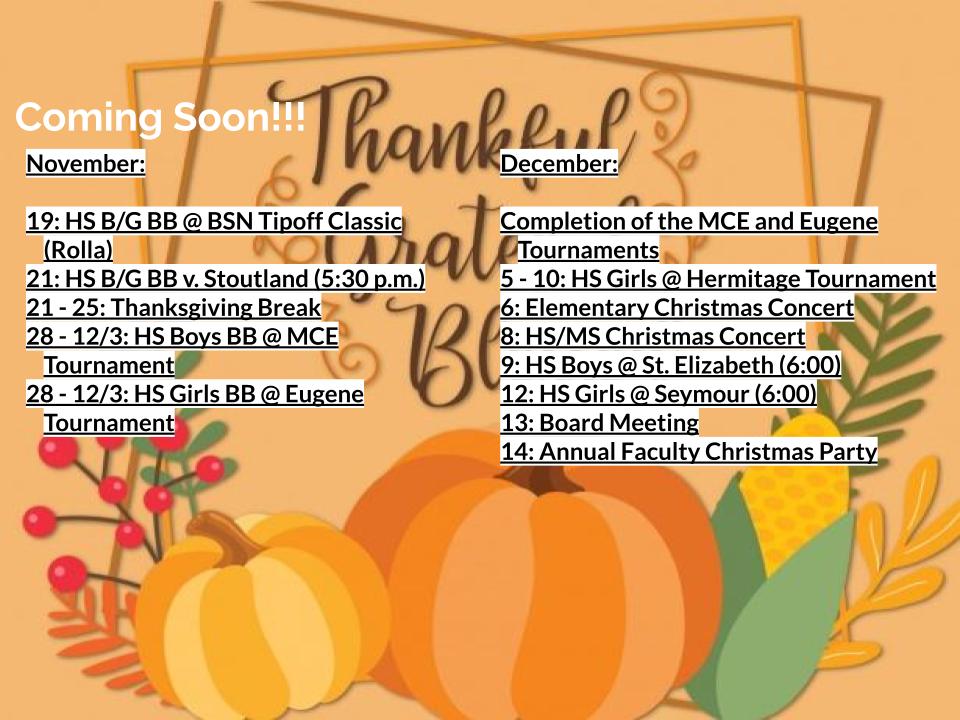 The board voted to adjourn at 7:30 PM. No Closed Session was held.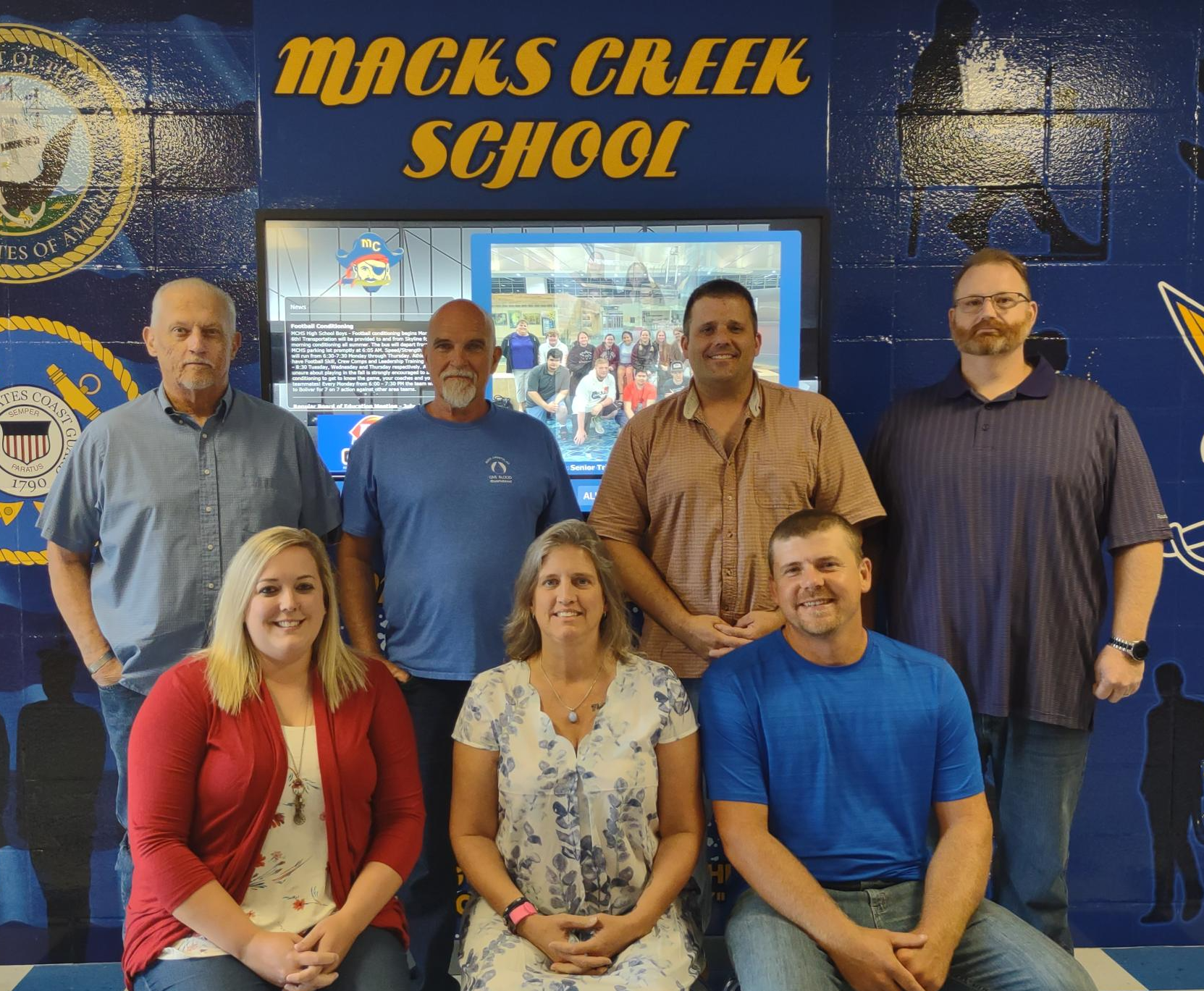 The Macks Creek R-V School Board Members sat for a photo during the October regular board meeting. From top left to right: Jim Wehmeyer, Michael Parrack, Byron Willis and Ray Husong. From bottom left to right: Stacy Trusty, Sara Stoufer and Scott Gould
Mission Statement
Inspiring Success: Every Child, Every Chance, Every Day!